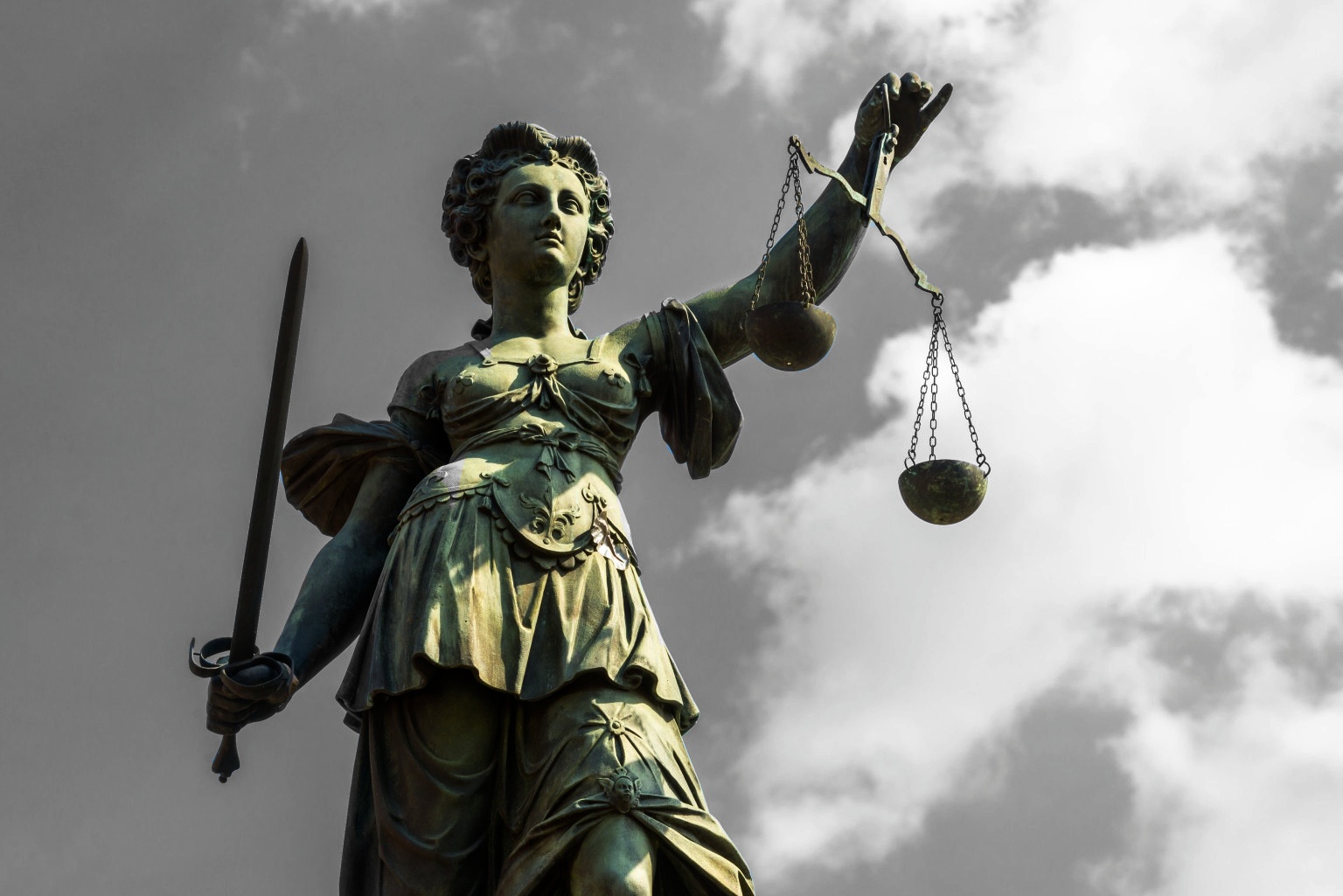 A Fort Lauderdale Based Criminal Defense Law Firm
Kenneth Padowitz aggressively handles cases throughout the United States
In the field of criminal law, there are a variety of circumstances that have the potential to negate certain elements of a crime. These mitigating circumstances may not necessarily excuse or justify a criminal act, but often times influence the prosecutor in the making of their decision as to the degree of offense that an individual should be charged with. These mitigating circumstances may also influence any reduction in penalties given.
In most jurisdictions, the entire burden to prove a crime has been committed is on the government. The government is held at a higher standard than the defense when trying their case; they must prove their case beyond a reasonable doubt.
In 1970, the U.S. Supreme Court held In re Winship that the due process clauses of the Fifth and Fourteenth Amendments "[protect] the accused against conviction except upon proof beyond a reasonable doubt of every fact necessary to constitute the crime with which he is charged."
For a person to be convicted of a crime, the prosecuting office must prove actus reus, meaning that the person committed the criminal act. Another requirement is the proof of mens rea, or guilty intent.
Criminal Defense Attorney
As police continue their increased aggressive efforts in reducing crime, you and your family's rights may come under attack. At the Fort Lauderdale criminal defense law firm of Kenneth Padowitz, P.A., we believe a decrease in crime should not be at the expense of justice.
When faced with a criminal charge, whether it is a state charge or a federal offense, an experienced criminal attorney is a must-have. What you need is a strategic criminal defense designed personally for you and your situation. With our exclusive focus on one area of the law, criminal defense, we will give you give you exactly that, the aggressive representation you deserve.
Broward Criminal Lawyer
Kenneth Padowitz, P.A., a South Florida criminal defense law firm, aggressively handles cases throughout the United States in the all areas of State and Federal criminal defense including the following practice areas: Felonies, Misdemeanors, Juvenile Law, Post Conviction, State Drug Charges, Federal Drug Charges, White Collar Crimes, Domestic Violence, Violation of Probation, Theft, Assault and Battery, Murder, Appellate Practice, and all DUI charges, including Under 21 DUI, Felony DUI, Commercial DUI, DUI with injury, DUI manslaughter, and BUI. Contact our law firm to speak with our criminal attorney. We handle cases throughout Broward and South Florida, including: Fort Lauderdale, Davie, Hollywood, Miami, Palm Beach, Pembroke Pines, Coral Springs, Plantation, Cooper City, Weston, Hallandale Beach, Boca Raton, and Parkland. Give our office a call, and ask for Kenneth Padowitz for a free consultation at 954-761-3888, or contact our law firm online.