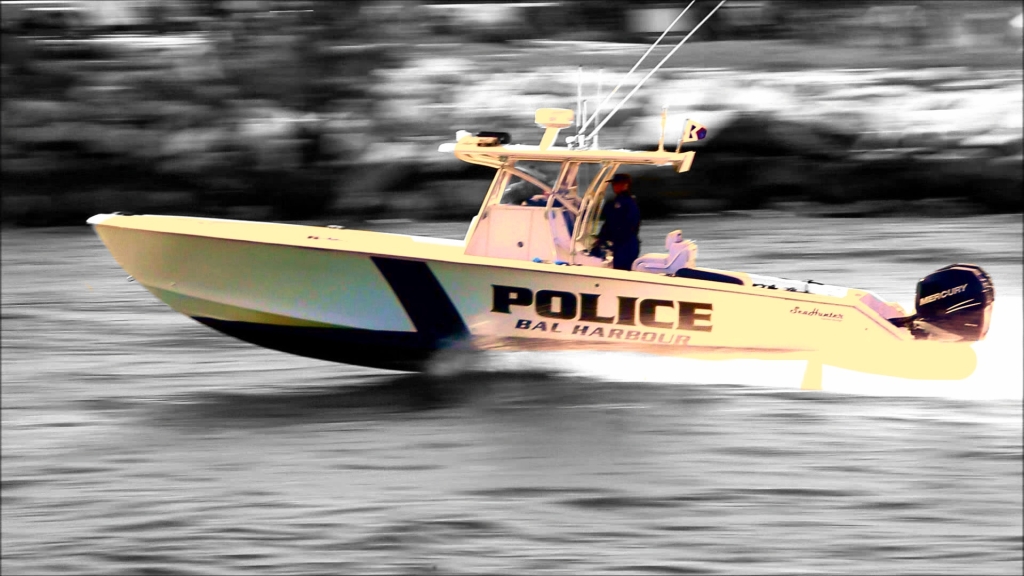 Boating Under the Influence (BUI)
Boating under the influence (BUI) is a serious crime in the state of Florida. Florida leads the nation in the number of boating deaths each year. Drinking while on a boat is a common activity, and if not done safely can lead to prosecution. Victims in alcohol related boating accidents often fall overboard, or capsize their vessel. Florida law states that a person is guilty of BUI if they operate a boat while under the influence of alcohol, certain chemicals, or other controlled substances, to the extent that their normal faculties are impaired.
327.35 Boating under the influence
(1) A person is guilty of the offense of boating under the influence and is subject to punishment as provided in subsection (2) if the person is operating a vessel within this state and:
(a) The person is under the influence of alcoholic beverages, any chemical substance set forth in s. 877.111, or any substance controlled under chapter 893, when affected to the extent that the person's normal faculties are impaired;
(b) The person has a blood-alcohol level of 0.08 or more grams of alcohol per 100 milliliters of blood; or
(c) The person has a breath-alcohol level of 0.08 or more grams of alcohol per 210 liters of breath.
Stopping and Searching the Vessel
An officer does not need reasonable suspicion to pull over a boat, unlike in the case of a DUI when driving a car. Inquiring on whether your boat is up to safety regulations is enough for your boat to be stopped by police.
When it comes to a search or seizure in a boat, probable cause of a criminal offense, or a warrant, is needed to do so. Legally, an officer cannot search the boat for any illicit drugs or alcohol without probable cause, but they are able to get around this in other ways. For example, performing safety inspections might include the opening of certain areas that contain life jackets, boat registration, fire extinguisher, etc; possibly leading to discovery of alcohol or other banned substances. Anything illegal that is discovered in plain view of the officer may also be used as evidence for an arrest.
Penalties for BUI
A first time conviction carries imprisonment for no more than 6 months, and/or a fine from $500 to $1,000.
Second time offenders face imprisonment up to 9 months, and/or fines between $1,000 and $2,000
A third time offense that occurs within 10 years of the prior convictions, is a felony of the third degree. If the third offense is after 10 years of the prior BUI's, then a fine of up to $5,000 and/or imprisonment for not more than 12 months.
The fourth offense, no matter how long in between convictions, is a third degree felony. A fine of up to $5,000 and/or prison time up to 5 years can be assessed.
Increased penalties apply if a person causes property damage or injures a person in the course of committing a BUI.
If a death occurs as a result of BUI, the defendant may be facing BUI Manslaughter charges. That is a second degree felony, with up to 15 years in prison and $10,000 fine.
Fort Lauderdale Criminal Defense Attorney
Broward criminal lawyer, Kenneth Padowitz, Provides A Strategic Criminal Defense
If you have been charged with a DUI related offense, an experienced criminal defense attorney is imperative. Kenneth Padowitz, P.A. aggressively handles all State and Federal criminal charges.  Contact our law firm to speak with our DUI attorney and to discuss your situation. Our Fort Lauderdale criminal attorney will strategically develop a defense designed personally for you and your situation. Kenneth Padowitz, P.A. represents clients throughout Broward County and all of South Florida, including: Fort Lauderdale, Miami, Palm Beach, Boca Raton, Weston, Hollywood, Davie, Parkland, Cooper City, and Coral Springs.
Fort Lauderdale's Leading DUI Defense Attorney