Joshua Padowitz, Esq.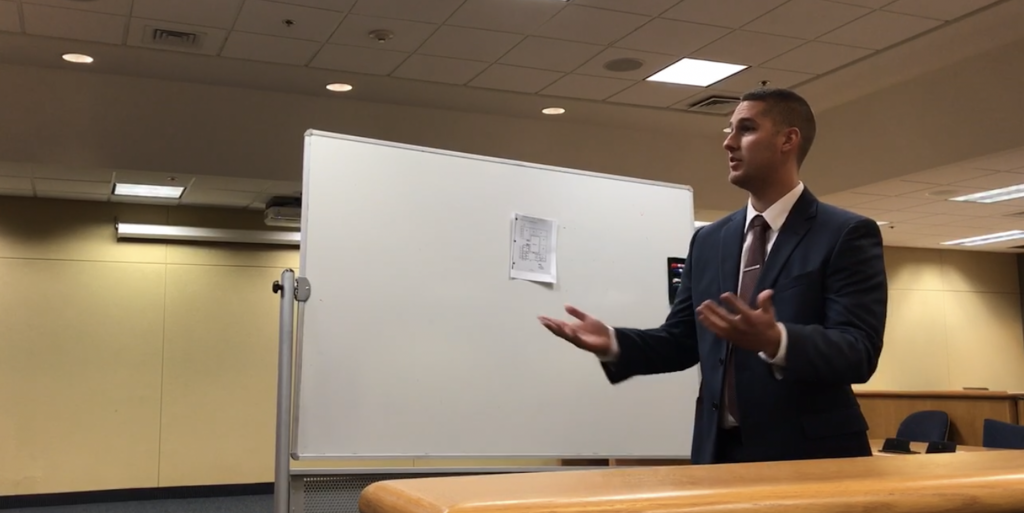 Joshua Padowitz is a skilled and dedicated criminal defense attorney at Kenneth Padowitz, P.A., a reputable criminal defense law firm based in Fort Lauderdale, Florida. With a strong passion for justice, a reputation for his acute attention to detail and aggressive representation, and a commitment to protecting his clients' rights, Joshua brings an impressive background and diverse experience to every case he handles. Joshua adds his skills, knowledge, and tenacious attitude to the firm's collective 40+ years experience in legal practice.
Joshua's experience extends beyond his work with Kenneth Padowitz, P.A. He served as a Supreme Court Certified Legal Intern and an Assistant State Attorney in the Broward State Attorney's Office, 17th Judicial Circuit, until April 2021. During his tenure, he honed his skills as a prosecutor and gained invaluable insight into the inner workings of the criminal justice system. A rising talent in the field of criminal defense, Joshua Padowitz is a passionate advocate, determined to hold the justice system to account and achieve exemplary outcomes for his clients.
His dedication to the field of law is also evident in his academic achievements. Joshua is one of only a few who graduated summa cum laude with a Juris Doctor from Nova Southeastern University's Shepard Broad Law Center in May 2019. He was a recipient of the prestigious Goodwin Scholarship and was consistently on the Dean's List. Joshua's academic excellence was further demonstrated by his multiple Book Awards in various legal subjects, including Contracts, Torts, Property, and Multi-State Bar Lab.
Joshua also holds a Bachelor of Psychology degree from Nova Southeastern University's College of Psychology, where he graduated with a GPA of 3.89. He was a member of several honor societies, including Alpha Chi, Psi Chi International, Delta Epsilon Iota, and Tau Sigma. His exceptional academic performance placed him on the Dean's List throughout his undergraduate studies.
Joshua Padowitz is a member of the Florida State Bar since September 2019 and is admitted to practice in the United States District Court for both the Southern and Middle Districts of Florida.
Joshua has been an integral part of the firm's success. He has also been responsible for the firm's website administration, ensuring that the firm's online presence remains robust and informative. Prior to becoming an attorney, Joshua served as a law clerk for the firm in 2012, gaining valuable early experience in the field of criminal defense.
With his exceptional academic background, commitment to justice, and vast experience in the field of criminal defense and trial work, Joshua Padowitz is a highly valuable asset to Kenneth Padowitz, P.A. and the clients the firm serves.