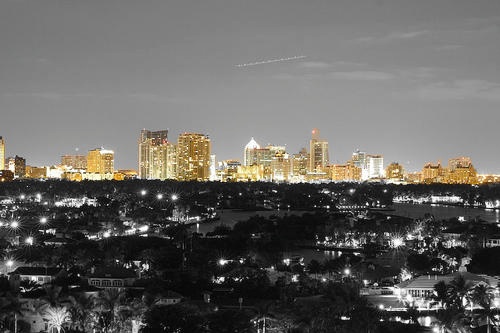 Felonies
Unlike most misdemeanors, a Felony is considered a crime of high seriousness. If convicted of a Felony, that individual is now referred to as a Felon. The federal government defines a Felony as a crime that if convicted, is punishable by imprisonment of one year or up to a sentence of life in prison or death. A misdemeanor is only punishable by a jail sentence of one year or less.
What Are some Examples of Felonies?
Felonies can be described as either a nonviolent, or a violent offense. Any element of force or threat involved in the commission of the crime usually results in the Felony being classified as a violent offense.  The 10-20-Life statute may take effect in certain felony charges if a firearm was used in the commission of the crime.
There are many cases in which a felony charge may be given, including:
Murder: -Cases of homicide may result in penalties ranging from    two or more years in prison to death
Tax Evasion
Simple possession for certain types of illicit drugs
Threatening an official: -Such as a politician or anyone working in law enforcement
Perjury
Vandalism
Treason
Violations of probation, parole, or bond
Have you been charged with a felony?
Get the help of an experienced criminal defense attorney.
Kenneth Padowitz, P.A. provides a strategic criminal defense those accused of Felonies in both the state and federal court systems. Many inexperienced criminal defense lawyers are intimidated of trying a case in front of a jury. Broward criminal lawyer, Kenneth Padowitz, is not intimidated – he has tried over 300 jury trials, 35 of which are first-degree murder trials, and has become notorious over the years for the aggressive representation he provides his clients.
Felonies are serious offenses that potentially can be punished with lengthy prison terms . In addition to incarceration, convictions for felonies may result in loss of civil rights and potential job exclusion. Kenneth Padowitz, P.A. represents clients throughout Broward County and all of South Florida, including: Fort Lauderdale, Miami, Palm Beach, Boca Raton, Plantation, Davie, Hallandale Beach, Sunrise, Hollywood, Weston, Parkland, Cooper City, and Coral Springs. If you have been charged or believe you may be charged with a felony in the future, contact our law firm to discuss this important matter.