Fort Lauderdale Criminal Defense Attorney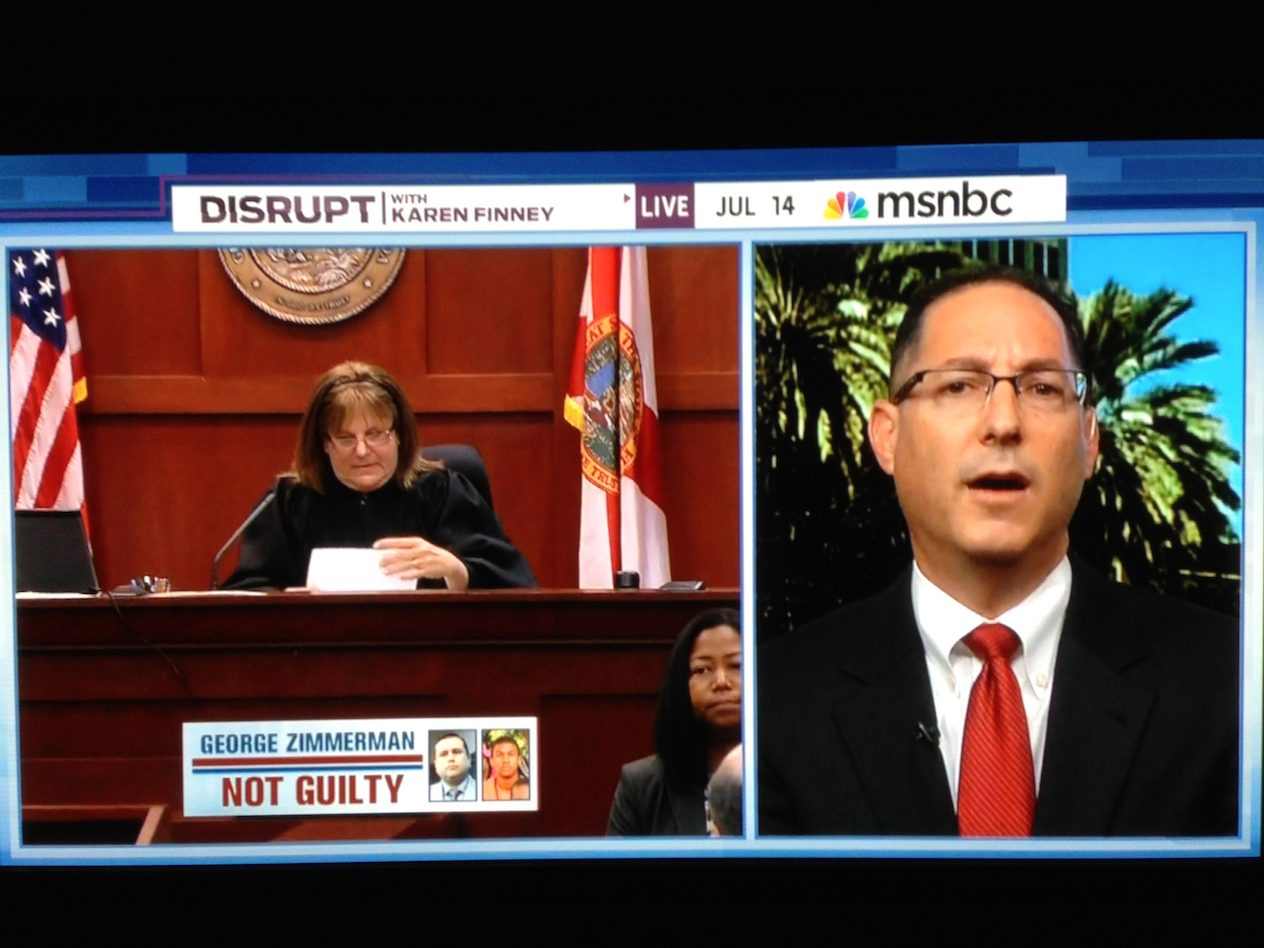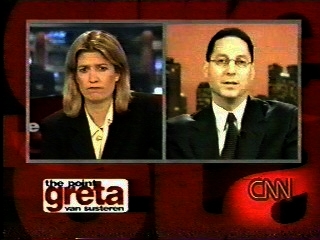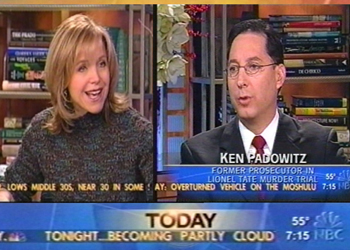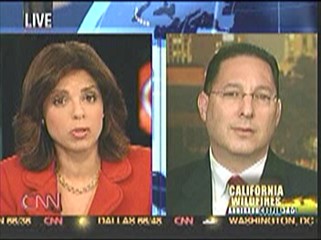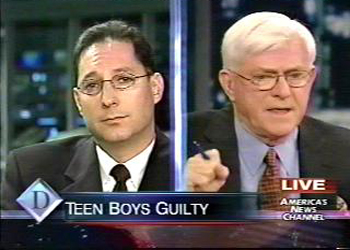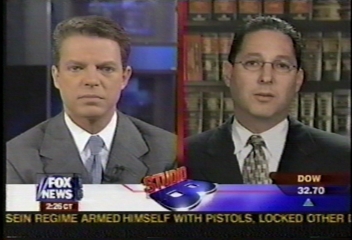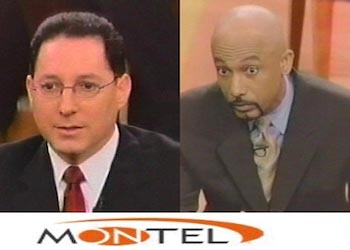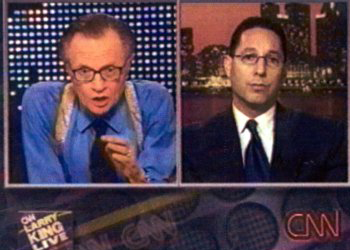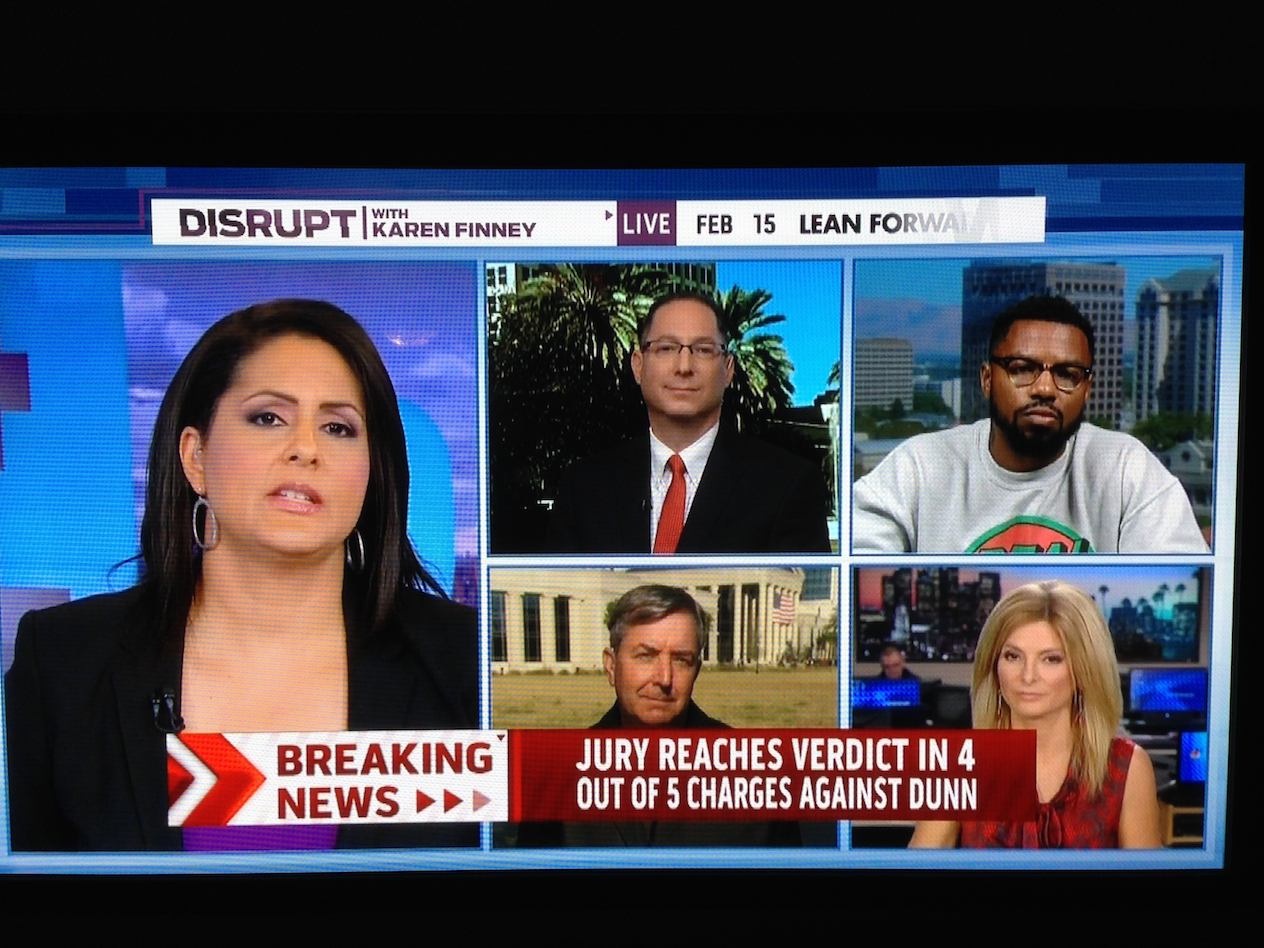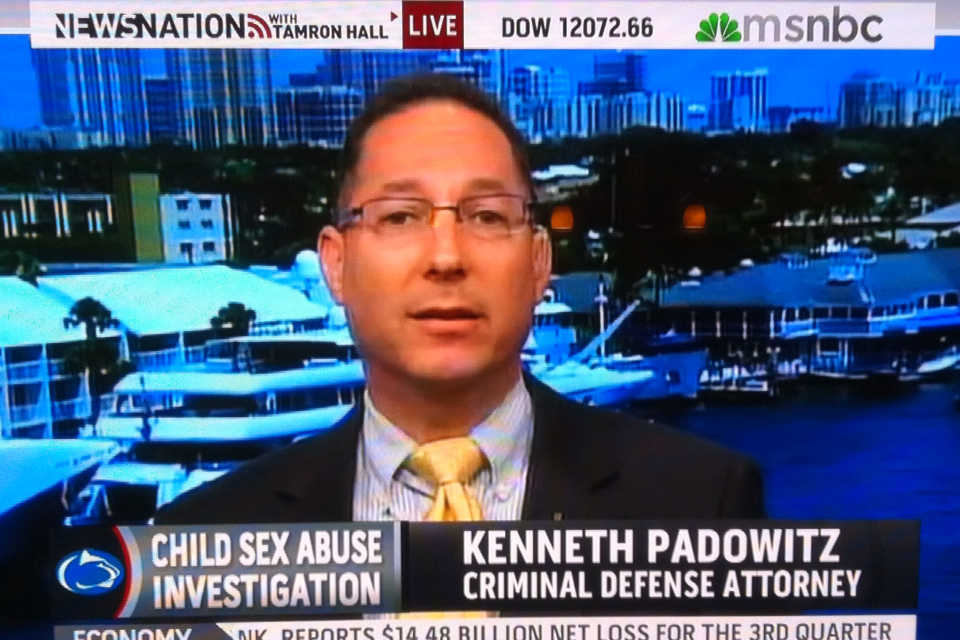 About Our Law Firm: Kenneth Padowitz, P.A.
Kenneth Padowitz, P.A. exclusively practices Criminal Defense law for 35 years and is recognized in the legal community as a leading provider of strategic and aggressive representation to those accused of crimes, at both the State and Federal level. We specialize in high profile and high-stakes criminal defense cases, including allegations of fraud and white collar crimes along with various cases of drug trafficking, murder and other violent offenses. We also provide our sophisticated and aggressive representation to those who have been charged with other lesser crimes, including DUI and all misdemeanors.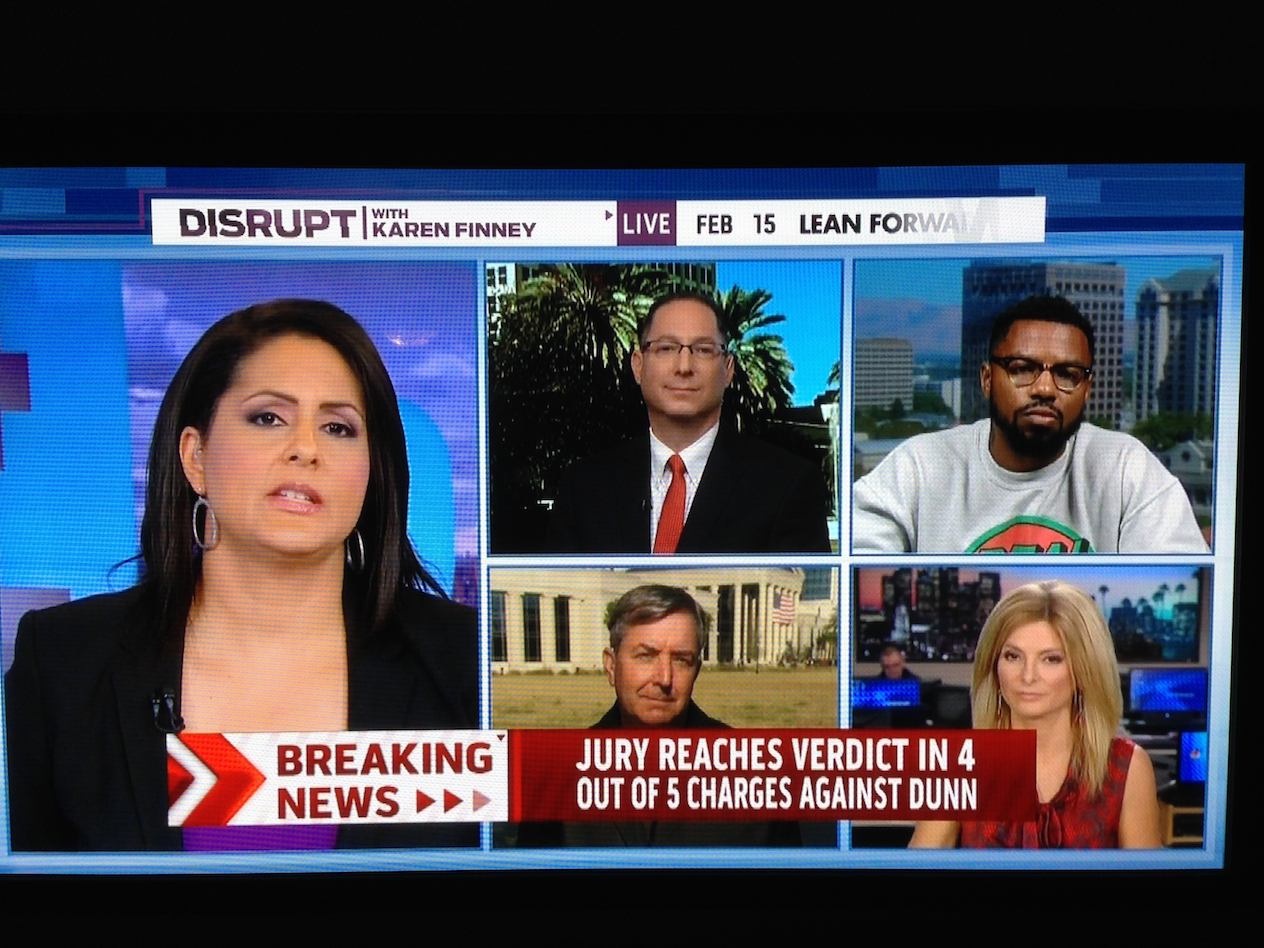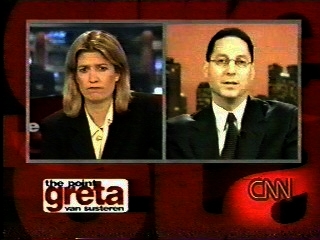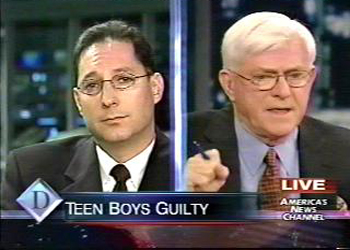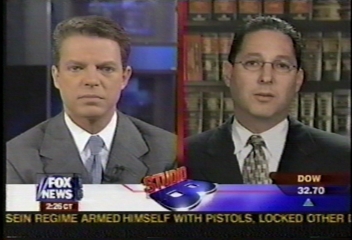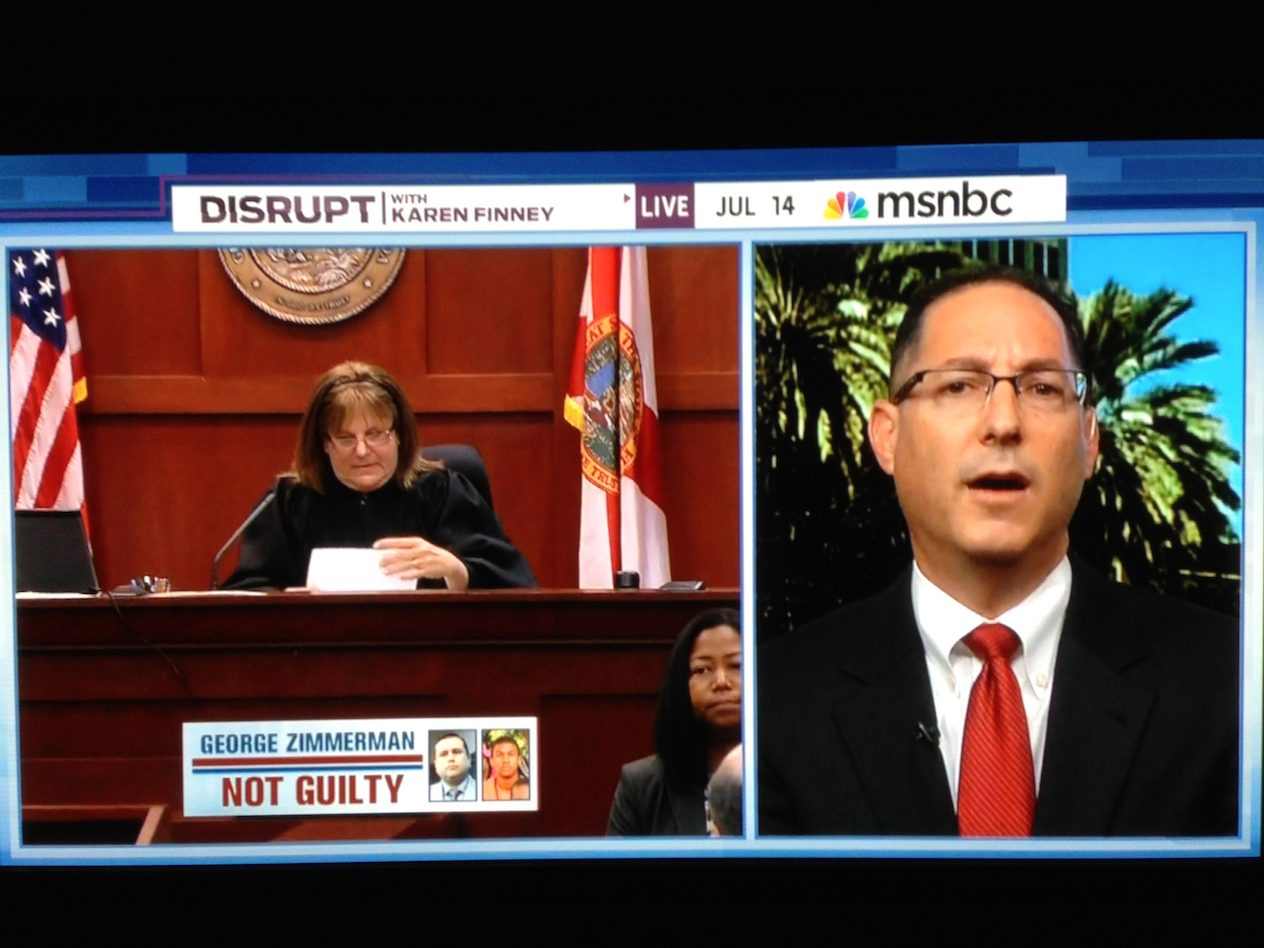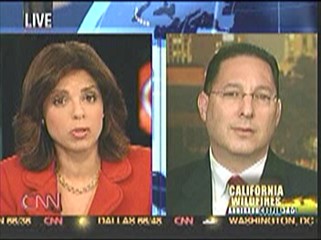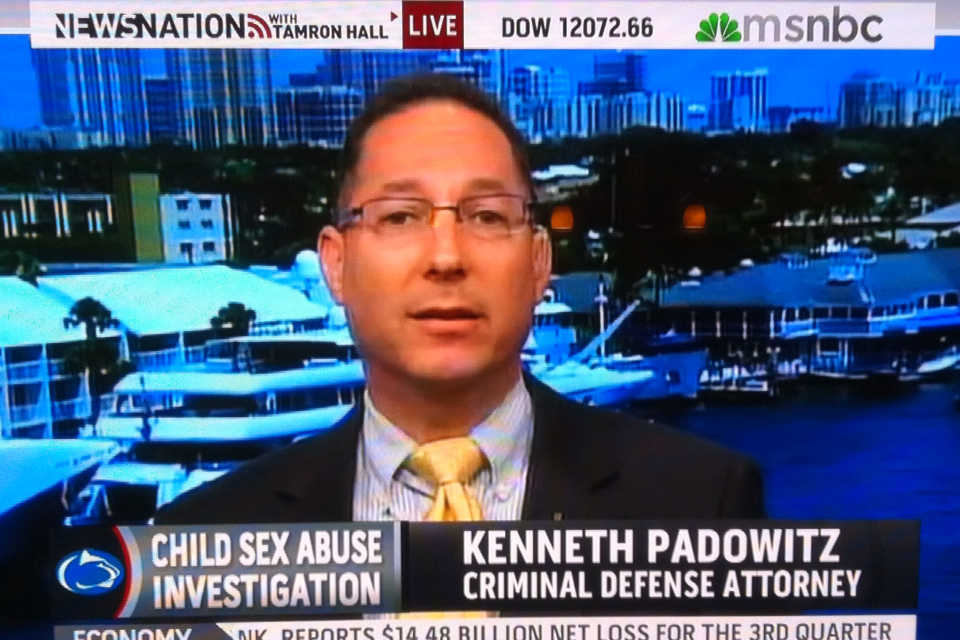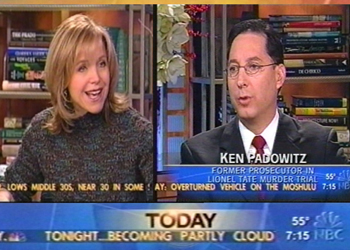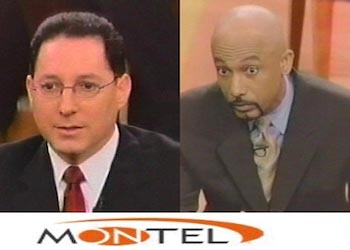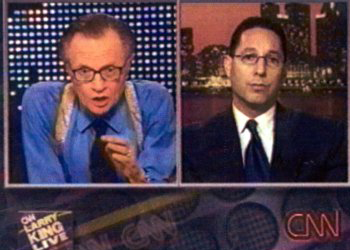 Broward County's Leading Criminal Lawyer
Our criminal law firm specializes in a wide array of complex, high-stakes criminal cases, which often consist of major felonies in both State, and Federal courts. We also provide our sophisticated and aggressive representation to those who have been charged with other lesser crimes, including DUI and all misdemeanors. Our law firm is geared towards providing the strategic criminal defense that is needed to defend our clients' freedom, and we have extensive trial experience to back it up.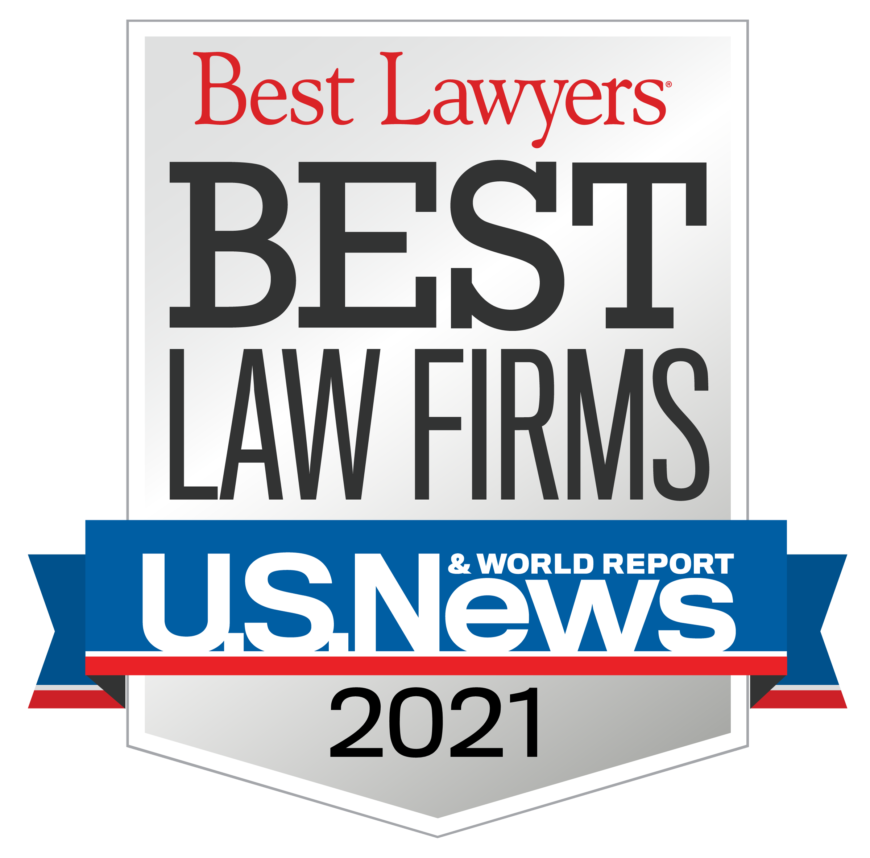 Best Law Firms included in the 2021 Edition of U.S. News – Best Lawyers "Best Law Firms" are recognized for professional excellence with consistently impressive ratings from clients and peers. To be eligible for a ranking, a firm must first have a lawyer recognized in The Best Lawyers in America©, which recognizes 5% of lawyers practicing in the United States.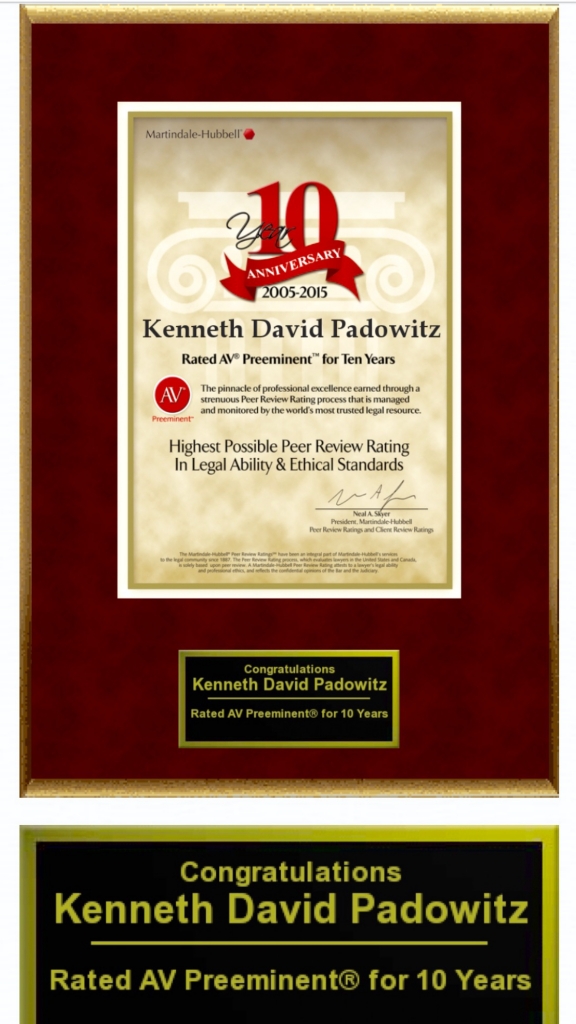 AV® Preeminent Rating issued by Martindale-Hubbell for ten years in a row, to Fort Lauderdale Criminal Defense Attorney Kenneth Padowitz, the leading independent attorney rating entity. Avvo "superb" rating of 10.0 was awarded to Kenneth Padowitz for his legal expertise. He was also awarded a Client's Choice Award by Avvo.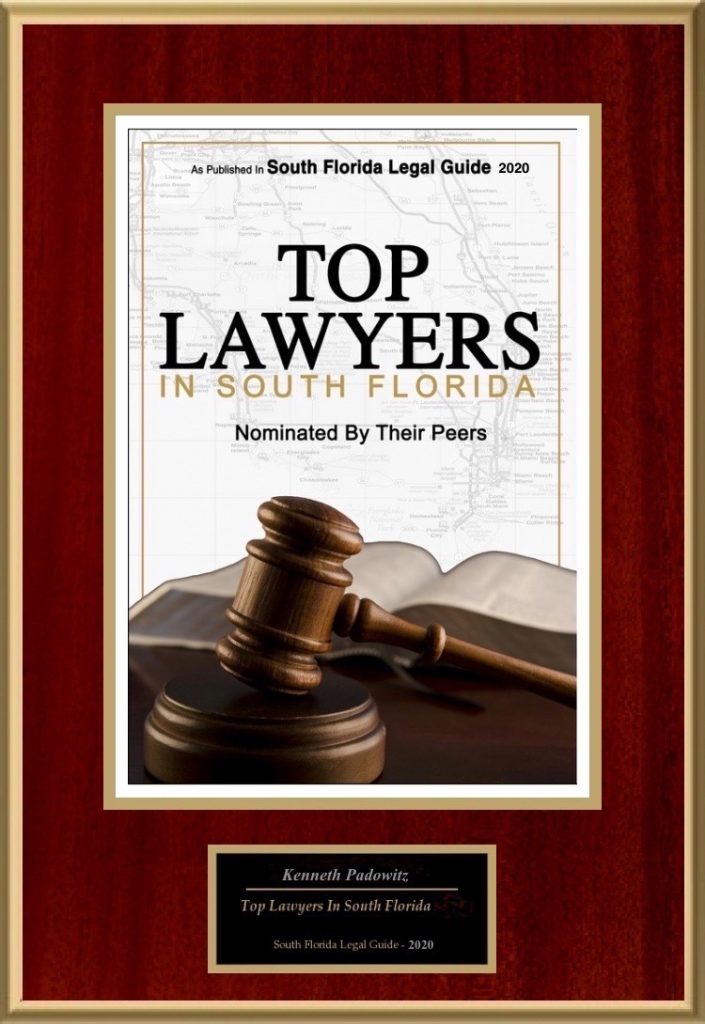 South Florida Legal Guide has awarded Kenneth Padowitz the 2020 recognition. A small group of Attorneys out of 700 outstanding nominees were hand selected for the Anniversary edition.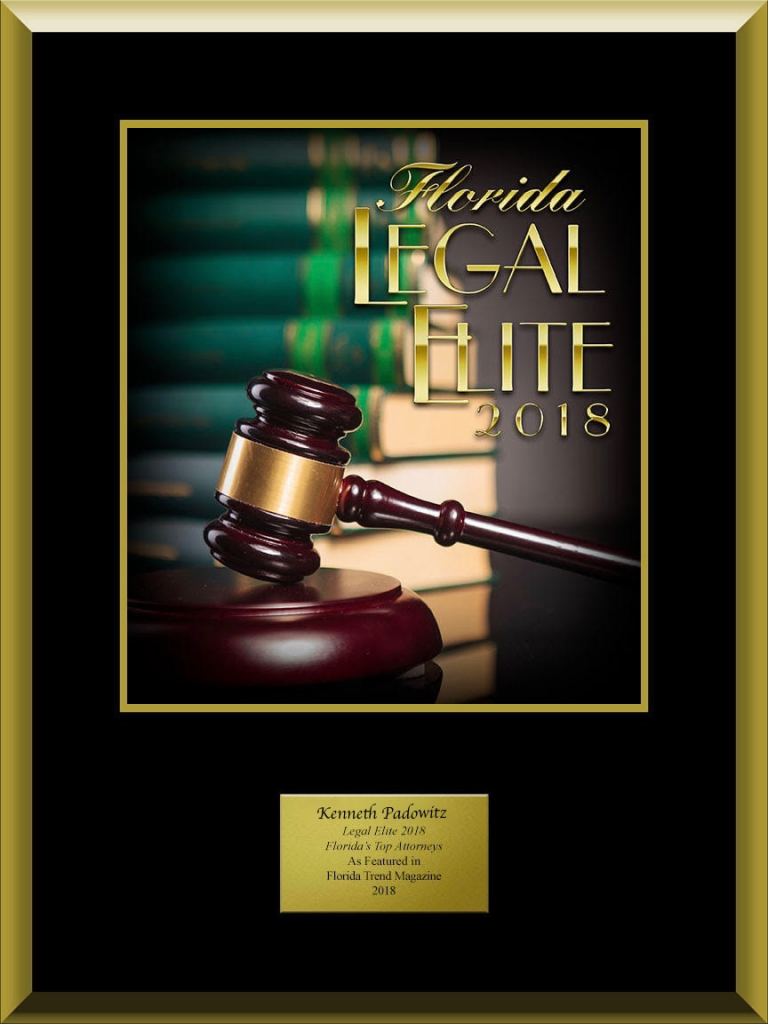 Florida Trend's "Legal Elite" status was twice awarded to Kenneth Padowitz, as recognized by his peers.

Who's Who in America included Kenneth Padowitz in the special 70th Platinum Anniversary Edition of Who's Who in America for 2016, distinguishing him as one of the leading achievers from around the country. Additionally, Ken was awarded the Marquis Who's Who – Lifetime Achievement Award in 2018.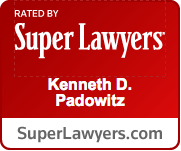 Super Lawyers has awarded Broward criminal lawyer, Kenneth Padowitz, recognition and inclusion in Super Lawyers. Super Lawyers is a rating service of outstanding lawyers who have attained a high-degree of peer recognition and professional achievement. The selection process includes independent research, peer nominations and peer evaluations.

Only 5% of Attorneys in the State are selected to Super Lawyers.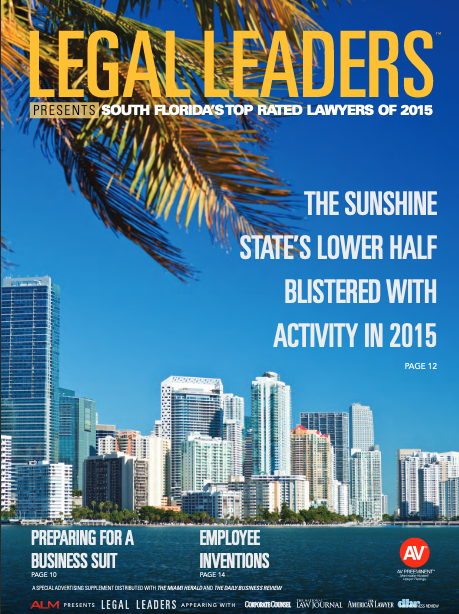 Legal Leaders – South Florida's Top Rated Lawyers – A Definitive Guide to Legal Representation in South Florida has recognized Broward Criminal Defense lawyer, Kenneth Padowitz, as a Top Rated Lawyer.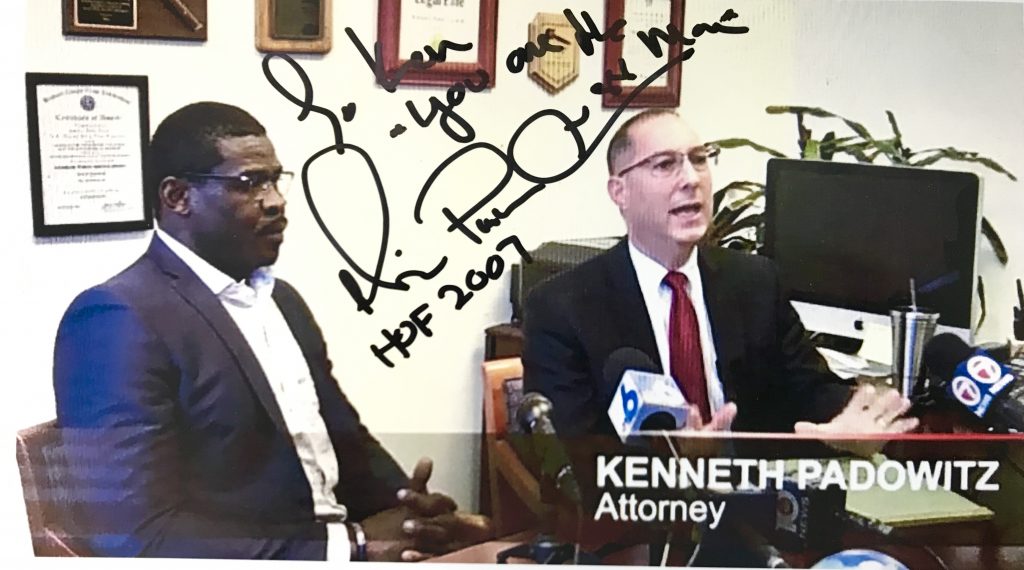 Aggressive Representation
HIGH-PROFILE & HIGH-STAKES
Padowitz specializes in high-profile and high-stakes criminal defense cases. He has an extensive Resume on paper and experience unmatched by any other criminal defense attorney in the Southeastern United States.
Every Florida Criminal Case is Defensible
Kenneth Padowitz, a Fort Lauderdale Criminal Defense Attorney, has been a lawyer for  thirty-five years and has
tried over 300 Jury Trials and 35 First-Degree Murder Trials. Located in the center of the legal community in downtown
Fort Lauderdale, one block from the courthouse, Kenneth Padowitz, P.A. handles a wide array of high-profile and high-stake State and Federal Criminal Defense cases, as well as misdemeanors, throughout South Florida in Broward County, Palm Beach County, and Miami-Dade County, including: Boca Raton, Fort Lauderdale, Davie, Plantation, Sunrise, Cooper City, Parkland, Hallandale Beach, Weston, Hollywood, and Coral Springs and Federal cases all over the country.
Broward County Criminal Defense Law Firm Kenneth Padowitz, P.A. Provides the Sophisticated, Aggressive Representation You Need
If you have been charged or believe you may be charged with a crime in the future, acquiring an experienced criminal attorney is imperative. Kenneth Padowitz, P.A. will look into your case to determine what mitigating circumstances exist, and will strategically develop a defense tailored to your situation and needs. Our Fort Lauderdale based criminal law firm represents clients throughout Broward and all of South Florida, including: Palm Beach, Miami, Fort Lauderdale, Hollywood, Hallandale Beach, Davie, Coral Springs, Pembroke Pines, Plantation, Parkland, Boca Raton and Weston. Although many of our cases are within the Broward, Miami-Dade, and Palm Beach counties, we are consistently sought out from around Florida and the United States for our legal expertise. Contact our firm by phone day or night, at 954-761-3888 to discuss this important matter. You may also contact the law firm online to arrange for your confidential consultation with our criminal attorney.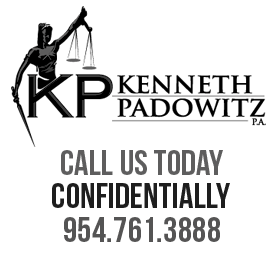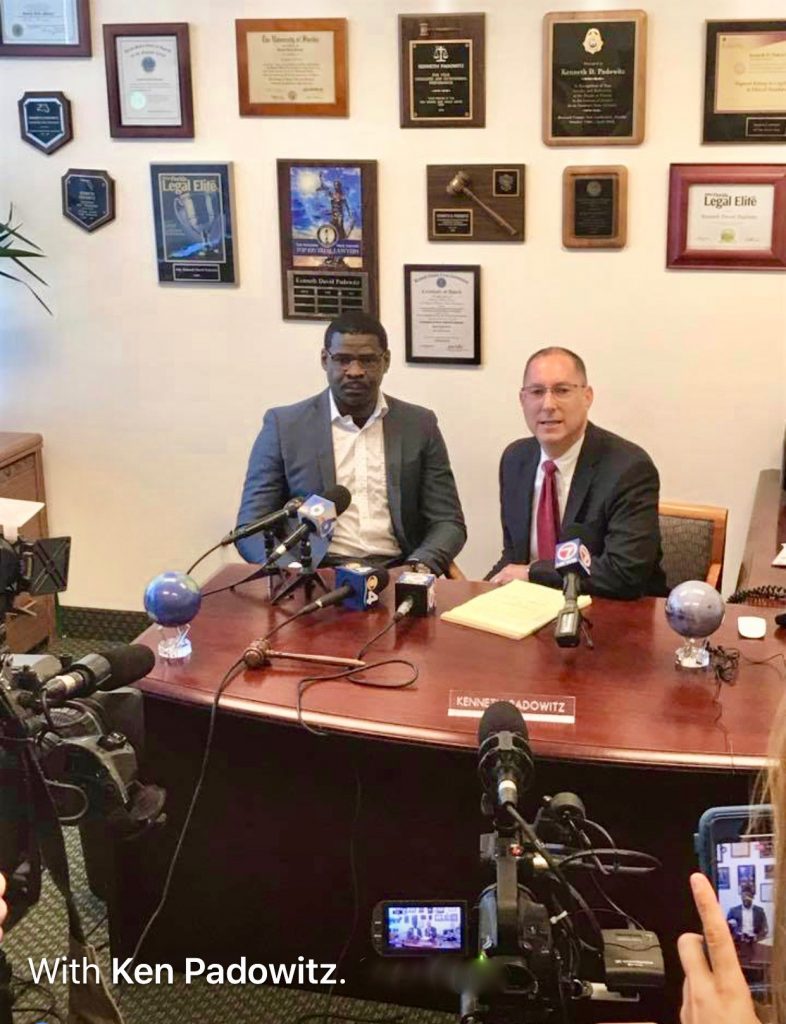 Client Superbowl Champ Michael Irvin
Ken Padowitz has been Featured on all Major Network

s

Kenneth Padowitz, a Fort Lauderdale Criminal Defense Attorney, is frequently called upon by the news media for opinions and discussion on various legal issues being debated in the country and our community. He has been a featured guest speaker on numerous television shows, including 20/20 with Barbra Walters, ABC-Good Morning America, Larry King Live, The O'Riley Factor, CNN News and Headline News, CNN-The Morning Show, NBC-The Today Show, The John Walsh Show, Montell Williams, Phil Donohue, Wolf Blitzer Reports, MSNBC News, Burden of Proof, Hannity & Colmes, Gretta Van Susterns' 'The Point', Court T.V., Forensic Files, American Justice, and The Mitch Album Show.
Broward criminal lawyer, Kenneth Padowitz, has spoken on and been quoted by, National Public Radio, has frequently been featured as a legal expert on the Fox News Channel, and appeared in such publications as National Trial Lawyers Magazine, People Magazine, Rosie Magazine, Maclean's magazine, Multimedia World, The Prosecutor Magazine, Readers Digest, and on the front page of The New York Times, Chicago Tribune, Miami Herald and Sun-Sentinel – among many other magazines and news sources.
Ken Padowitz graduated from the University of Florida with a Bachelor of Arts in Education and from Nova Southeastern Law School with a Juris Doctor degree. He was admitted to the Florida Bar in 1986 and is a member of the Federal Trial and Appellate Bar.
FREE CASE EVALUATION
Please fill out the form below or call us at 954.761.3888.