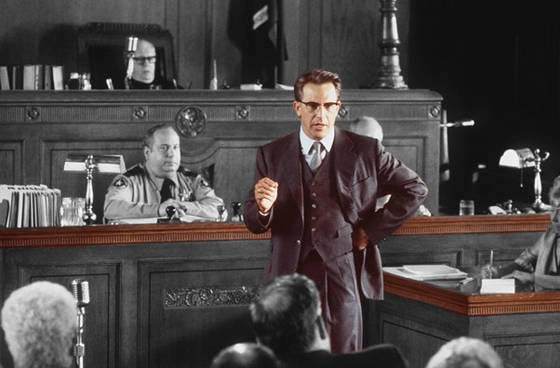 Forgery
Forgery is when an individual makes false statements in a document, alters, or counterfeits a written instrument, with the intent to injure or defraud any person. Forgery is a serious offense with serious consequences. Written instruments can be a promissory note, receipt, financial documents, or bank bill. The most common act related to counterfeiting is the making of fake money and coins. However with technology continuing to grow, copyrighted items such as DVD's, music downloads, and movies are all capable of being counterfeited. The scope of forgery also extends to counterfeit goods such as fake designer items like watches, jewelry, sunglasses, bags, or other items.
Forgery is a third degree felony under Florida law. The charge brings with it up to a five year sentence in confinement and/or fines not in excess of $5,000. A Forgery charge could have a lasting impact on one's current and future life.
Whoever falsely makes, alters, forges or counterfeits a public record, or a certificate, return or attestation of any clerk or register of a court, public register, notary public, town clerk or any public officer, in relation to a matter wherein such certificate, return or attestation may be received as a legal proof; or a charter, deed, will, testament, bond, or writing obligatory, letter of attorney, policy of insurance, bill of lading, bill of exchange or promissory note, or an order, acquittance, or discharge for money or other property, or an acceptance of a bill of exchange or promissory note for the payment of money, or any receipt for money, goods or other property, or any passage ticket, pass or other evidence of transportation issued by a common carrier, with intent to injure or defraud any person, shall be guilty of a felony of the third degree
When victims are across state lines or national borders, or the offense involves interstate commerce, then forgery may be charged as a federal offense. Federal crimes can include harsh penalties when it comes to prison time and fines.
Forgery of Something Valuable
In order to fall under the forgery statutes in Florida, the document in which the forgery took place on must be one of value. The document has to have an effect on someone else's legal right to something. For instance, forging a love letter is not a crime under the forgery statutes. Sentences are linked to how much money was gained through the crime of forgery.
In a forgery case the prosecution must prove beyond a reasonable doubt that the defendant had the required intent. After being forged, the intent must be that the document be viewed as genuine. Law enforcement agencies are targeting businesses for fraudulent activity and sometimes mistakenly interpreting harmless activities as criminal activity. Other defenses to Forgery include Consent, Lack of knowledge, or misleading evidence otherwise known as "your innocent"
Broward Criminal Lawyer – Kenneth Padowitz
If you or anyone you know have been investigated, arrested or charged with the crime of forgery, you need to contact Fort Lauderdale criminal defense trial attorney, Kenneth Padowitz, Esq.. A criminal defense attorney who can predict the courtroom strategies of a prosecutor can be a valuable asset to an individual who has been charged with fraud or Forgery. Kenneth Padowitz, P.A. has aggressively defended Forgery and White Collar Theft Charges throughout South Florida, including: Fort Lauderdale, Hollywood, Weston, Parkland, Davie, Plantation, Pembroke Pines, Cooper City, Miami, Palm Beach, and Boca Raton. Contact the law firm for a free consultation.