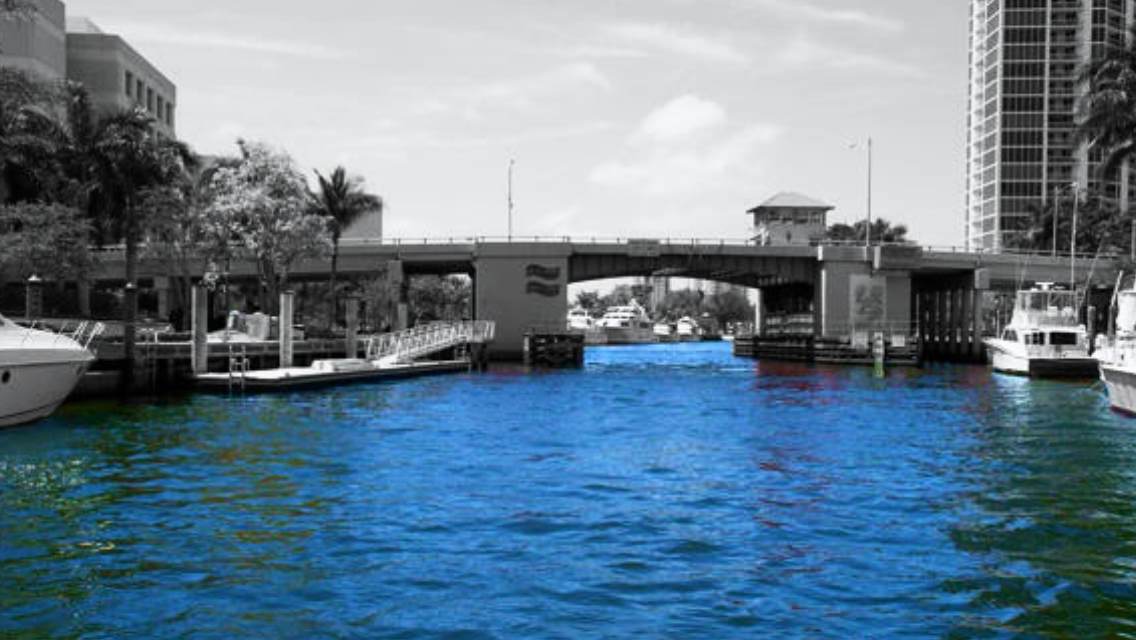 AGGRAVATED ASSAULT 
What Are The Differences Between Assault And Aggravated Assault?
In an assault case, the prosecution must show the defendant had criminal intent. The prosecution must also show that the defendant manifested this threat through the use of words, a gesture, or an intimidating act. Furthermore, the defendant must have had the apparent ability at the time of the assault to actually carry out the threat; the victim must have actually feared imminent harm as a result of such threat of force. In Florida, the law distinguishes between simple assault, and aggravated assault. Often times, and aggravated assault will qualify as a felony. Simple assaults may be misdemeanors. The punishment for the different offenses varies based on the severity of the crime that was committed.
South Florida Criminal Defense Attorney Kenneth Padowitz Has Aggressively Defends Those Accused of Aggravated Assault
Under Florida law, aggravated assault is an assault where the assailant is carrying a deadly weapon, such as a gun or knife. Depending on how the item is used may also qualify it as a deadly weapon. For example, normally a pocket knife would not be considered a deadly weapon, but if the suspect was holding it to someone's neck, it may still be qualified as an aggravated assault.  In a case for aggravated assault, the State must prove four elements beyond a reasonable doubt.
The elements for aggravated assault pursuant to Florida Statute 784.021 include:
An intentional, unlawful threat of violence by word or act;
The apparent ability to carry out the threat;
That caused the victim to fear a reasonable apprehension of imminent harm; and
The assault was made with a deadly weapon or during the course of a felony.
The term "deadly weapon," as used by the Florida Statutes, is a weapon that is used or threatened to be used in a way that will likely result in death or cause great bodily harm to a victim.  Although an aggravated assault is defined as an unlawful threat that results in a reasonable apprehension of imminent harm, a conditional threat to commit this violence at a remote point in the future does not qualify as an assault under the law. Simple assault towards a law enforcement officer is often times considered aggravated assault in many jurisdictions.
Fort Lauderdale Criminal Defense Attorney
Aggravated assault is a felony punishable by up to 5 years imprisonment and a fine of up to $5,000 in Florida.  Under Florida's 10-20-Life Law, then the accused faces a minimum mandatory prison sentence of 3 years.  If you have been charged with aggravated assault, or believe you may be charged in the future, you need a knowledgeable criminal defense attorney; contact Kenneth Padowitz, P.A. to discuss this important matter. Kenneth Padowitz aggressively defends all assault cases for clients throughout Broward County and all of South Florida, including: Fort Lauderdale, Boca Raton, Miami, Palm Beach, Parkland, and Weston. Broward criminal lawyer, Kenneth Padowitz, provides a strategic criminal defense to those accused of aggravated assault.