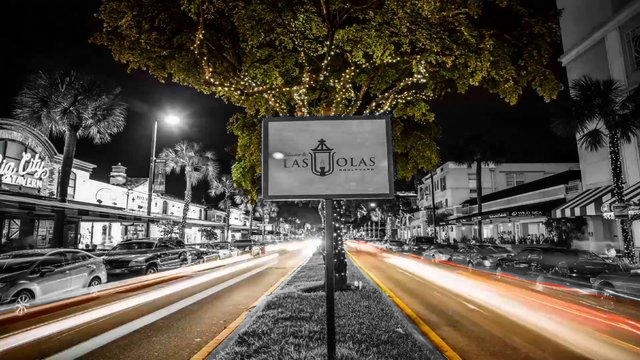 DUI Diversion Program
DUI diversion programs provide for the avoidance of DUI convictions with the reduction of charges upon successful completion of the requirements of the program for first-time DUI offenders. Maybe you failed a Breathalyzer because of a high blood alcohol reading? A DUI diversion program does not exist in every jurisdiction.
Palm Beach County began it's program in 2013, with the endorsement of Mothers Against Drunk Driving. A DUI deferred prosecution agreement is considered a contract between the individual who would be charged with the crime and the lawyer representing them, and the prosecuting attorney. For the majority of cases, the terms of this contractual agreement lean favorably towards the person who was charged. Successfully completing the program will result in the State Attorney's Office dropping the charges. Failing to successfully complete the program that was agreed upon will result in the prosecutor going forward and re-initiating the DUI charge.
Miami also has a Diversion Program called the Back On Track program. It is for first time offenders and only at the invitation of the Sate Attorney's Office. The program length is 6 to 9 months and the requirements include DUI school, substance abuse evaluation, costs, vehicle impoundment and Community Service hours.
Although the prosecutorial process of review is highly subjective, they will generally follow these basic criteria for consideration into a DUI deferred prosecution agreement:
no multi-vehicle accidents or damage to property of others
• no prior criminal history; dismissed cases may disqualify
• no more than 5 prior moving traffic violations within prior 10 years
• no more than one moving traffic violation within prior one year
• no blood alcohol levels above .20
• no "inappropriate behavior" or "belligerence" exhibited to officer
• no children in the vehicle at the time of the DUI arrest
• no controlled substances or paraphernalia in the vehicle or on the defendant
The Bureau of Motorist Compliance and DUI Programs provides the oversight for 26 licensed programs throughout the state of Florida. Currently, Broward County has no official DUI diversion program, although there are there are three licensed programs available to aid in education, and prevention of DUI crimes for DMV purposes to avoid a license suspension:
 Broward Criminal Defense Lawyer Kenneth Padowitz
Fort Lauderdale criminal defense attorney Kenneth Padowitz, P.A. has an impressive track record of successfully navigating DUI cases through diversion programs.  Contact our law practice today for a free evaluation. We will determine whether you are eligible for a DUI diversion program, and will discuss your options for challenging DUI charges. We are located in Fort Lauderdale, Florida. A strategic criminal defense, specifically tailored to your situation, will be provided. Contact our Broward criminal lawyer today.