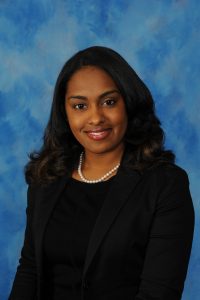 Christina Cassie is an Associate Attorney at Kenneth Padowitz, PA.
Christina is a South Florida resident who was born in Jamaica and raised in Fort Lauderdale, Florida. She earned a Bachelor of Science in Psychology from the University of Central Florida.
While at UCF, Christina volunteered with the Mental Health Association of Orlando and became a guardian advocate. She volunteered as a guardian advocate for the mentally ill and began to regularly attend Baker Act hearings. It was during those hearings that Christina received her exposure to the court system and knew that she wanted to be an Attorney.
After graduating from UCF, Christina attended Nova Southeastern University Shepard Broad Law Center where she earned a Juris Doctorate in 2014. While at Nova, Christina was an active member of the Florida Association of Woman Lawyers (FAWL), Student Member of the Broward County Bar Association and the Criminal Law Society.   In 2011, while still in law school, Christina took an unpaid internship with the State Attorneys Office in Broward where she volunteered in the Sexual Battery Unit and again in 2014 as a certified legal intern (CLI) in County Court. Additionally, as a law student, she joined the Law Firm of Kenneth Padowitz P.A. as a legal Intern. During that time and with the oversight of Ken Padowitz, she wrote State and Federal Appellate briefs, authored various legal motions, and performed and excelled at all aspects of aiding Attorney Padowitz in zealously representing his clients. Her work product impressed to the point that she became an invaluable resource to the firm and to it's clients.
Christina was admitted to practice law in 2015. She began her legal career immediately after as an Assistant State Attorney (ASA) in Broward County Florida.Christina prosecuted hundreds of cases, first as a misdemeanor Prosecutor in county court and was later promoted to prosecute felony cases in circuit court. During her time with the State Attorneys Office, Christina tried 20 cases with the vast majority of those trials being Jury Trials. In addition to numerous Jury Trials, Christina has successfully argued multiple motions to the court. Christina worked as a prosecutor from 2015 – 2017 before joining the Firm of Kenneth Padowitz P.A.
Christina is currently an active member of the Broward County Bar Association and enjoys being a part of their young lawyers section.
As a former prosecutor, Christina has gained insight from the other side and is well equipped to handle your criminal matter in an aggressive and strategic manner. She is looking forward to representing you aggressively and strategically on behalf of the firm.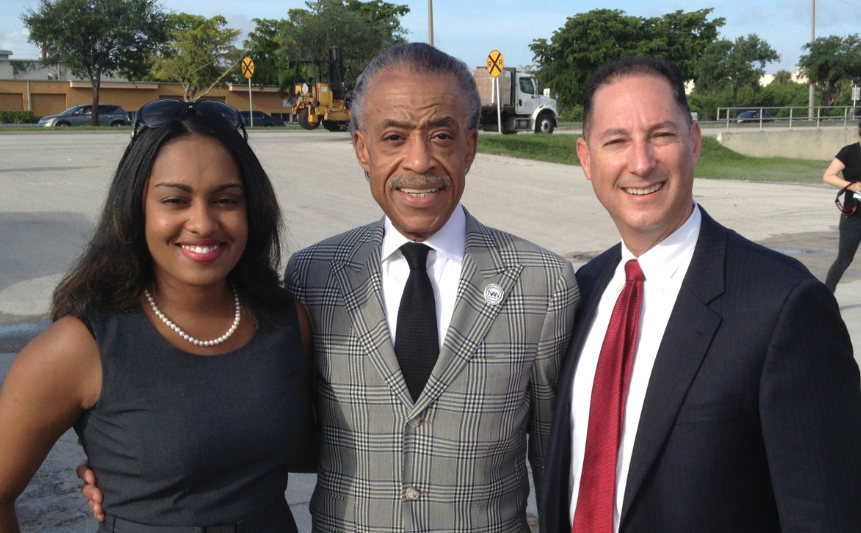 Criminal Defense Trial Lawyers Christina Cassie and Ken Padowitz with Al Sharpton