"I believe the evidence is going to clearly show that there was not any violation of the law and she was simply defending herself at the time of the terrible tragedy," defense attorney Ken Padowitz said Monday night. "My client intends to vigorously fight these charges."

March 27th, 2018
By Tonya Alanez
An Orlando woman accused of shooting and killing her boyfriend in North Lauderdale last fall has been booked into the Broward Main Jail.
Satoya Johnson, a 30-year-old former TSA agent without a criminal record, was arrested at her home March 20, five days after a Broward County grand jury indicted her on a second-degree murder charge.
Alton Montina, 30, was shot to death in his North Lauderdale apartment at 1 a.m. Oct. 28, said Keyla Concepcion, a spokeswoman for the Broward Sheriff's Office.
Johnson's lawyer claims self defense.
"I believe the evidence is going to clearly show that there was not any violation of the law and she was simply defending herself at the time of the terrible tragedy," defense attorney Ken Padowitz said Monday night. "My client intends to vigorously fight these charges."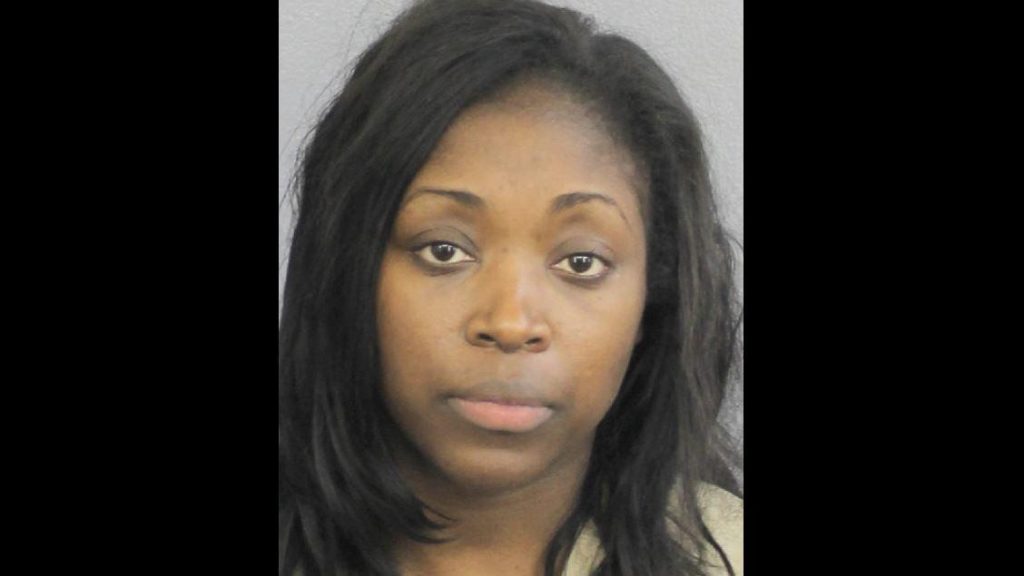 Satoya Johnson, 30, of Orlando, was booked into the Broward Main Jail on Monday, March 26, 2018, on a charge of second-degree
At Johnson's first-appearance hearing Monday, Broward County Judge Kim Mollica ordered she be held without bond.
Montina's mother has said her son was a victim of domestic violence and that he was trying to break up with Johnson, according to published reports.
Francena Hicks, in October told WPLG-Ch. 10, that Johnson had been aggressive with her son in the past. Efforts to reach Hicks were unsuccessful.