"It's slander, and it's false imprisonment for a five-year-old," he said. "United has to be held accountable for its actions."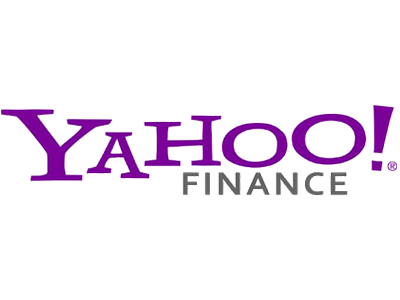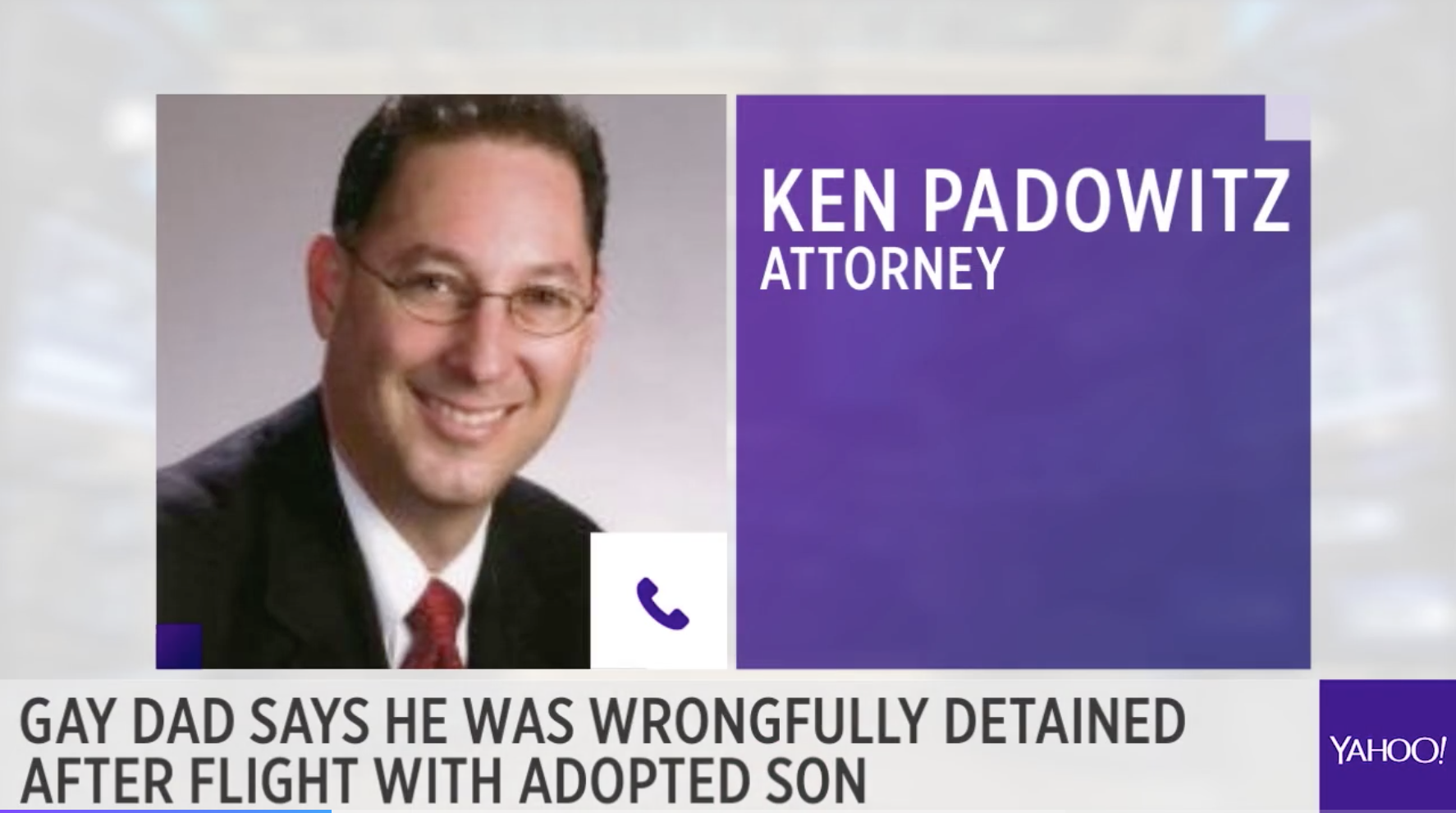 A gay North Carolina dad is pursuing legal action against United Airlines, claiming he was detained after a mid-May flight by attendants and crew who wrongfully accused him of sexually abusing his son. Henry Amador-Batten, 53, says he and his five-year-old son were returning from Puerto Rico, where they visited his ailing father. After landing in Raleigh-Durham, Amador-Batten says he was detained by officers upon exiting the plane.
"There'd been an accusation made in flight and a report filed by the captain that I was seen with my hands 'too close to the child's genitals,'" he told Yahoo Finance. After nearly an hour spent speaking with police officers and showing multiple documents to prove that Ben is his son, Amador-Batten was released. However, he says his son was traumatized by the incident and is having trouble sleeping.
Trouble for United?
The incident is the latest public relations turbulence for United Airlines, which received public backlash earlier this year when images of the forcible removal of passenger David Dao went viral. Dao and his attorneys settled with United for an undisclosed amount. (The incident barely made a blip in United's stock, which is up nearly 10% over the past six months.) Amador-Batten is also taking legal action and has retained Florida-based criminal attorney Ken Padowitz.
Padowitz told Yahoo Finance that a settlement is the least the airline could do. "It's slander, and it's false imprisonment for a five-year-old," he said. "United has to be held accountable for its actions."  In addition, Amador-Batten resents the implication of abuse because he was a gay dad traveling alone with his child. "For many gay men, their worst fear is being seen as a pedophile or a molester—because that's what people assume," he said.
Via a statement, United told Yahoo Finance, "Our customers should always be treated with the utmost respect and we have followed up with our customer to apologize for the misunderstanding." The airline declined an interview request and wouldn't elaborate.
Amador, however, wasn't impressed. He says someone who only identified herself as Pat called and asked him to keep the incident "low key" for United. "We've been going through so much bad press, and I'd really like to keep my job," Amador-Batten said Pat told him. He went on to say that the representative then finished by nervously making sure he wasn't recording the conversation.
United's support of LGBTQ community
Despite this incident, United is unlikely to see a major boycott that would threaten its share of the nearly $1 trillion in buying power held by the LGBTQ community. The airline is a sponsoring partner for multiple LGBTQ-focused organizations and has an LGBTQ employee resource group, EQUAL, which told Yahoo Finance that United "supports the LGBT community both internally and externally." United has also scored a perfect 100 for the past six years on Human Rights Campaign's corporate equality index, which judges employers on criteria such as gender identity discrimination protections. The Human Rights Campaign didn't respond to repeated requests for comment.
International Gay and Lesbian Travel Association (IGLTA) CEO John Tanzella said that United is a silver partner with the IGLTA, which promotes LGBTQ-friendly travel options and events. He told Yahoo Finance the incident could potentially hurt the airline's standing with LGBTQ travelers, but he doesn't see it as a reflection of the company as a whole. "I'm sure United will end up doing the right thing once they figure it out," he said. "The flight attendant obviously made a horrible mistake."
It's a mistake that Amador-Batten and Padowitz want the beleaguered airline to pay for. Batten said he's "not looking to start a movement," but wants the airline to take some responsibility. Padowitz however, was more aggressive in his reprisal. "They have to be held accountable for their actions," he said. "You can't just do this and walk away because you say 'I'm sorry.'"
Rob Smith is a writer and producer at Yahoo Finance.