The family's attorney, Ken Padowitz, insists United Airlines must provide more than words for compensation. "United has 100% of the responsibility for this outrageous conduct," Padowitz told ABC11. "To be treated like a criminal, to go from zero to 100 and be calling law enforcement with armed police officers with guns to stop my client in front of other passengers, in front of other people at the terminal – and to put his son through this is outrageous conduct. It's not to be tolerated."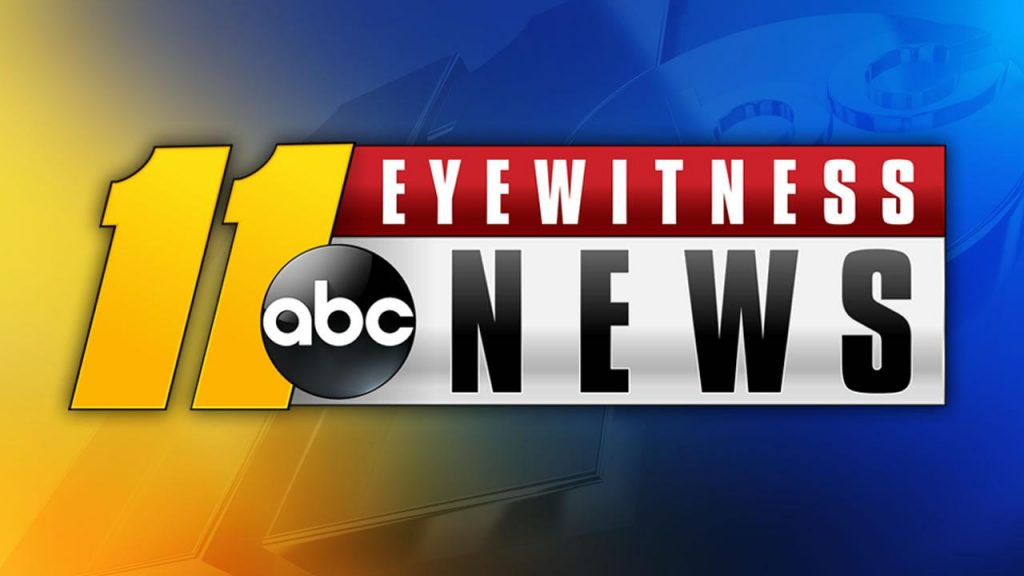 By Jonah Kaplan
May 24th, 2017
DURHAM, North Carolina (WTVD) —
United Airlines might be running into more turbulence.
"I was scared of what might happen to my family," Henry Amador-Batten told ABC11. "I was scared that the next step was that I would lose my son."
Amador-Batten was on his way back from a funeral in Puerto Rico with his 5-year-old son, Ben. Instead of being greeted at the airport by the other members of the family, Henry and Ben were greeted at the gate by RDU police officers. A police report shows a flight attendant saw Amador-Batten cuddling with the young boy, but thought his hand rested too close to the boy's genitals.
"There was an allegation made with no reason," Amador-Batten fumed. "In other words, a man had a feeling and he pointed a finger, and that feeling was based on nothing but his thoughts. You can't do that."
The police report confirms Amador-Batten was cooperative and compliant with the officer on scene, and presented a passport confirming Ben's identity as being his son. He stated that Ben was afraid of flying and that he placed his hand on Ben's lap to comfort him so he could fall asleep.
"They chose not to speak to us on that flight, they chose not to do anything regarding our situation on that flight except to create a report to have police waiting for us and that's completely unacceptable."
Amador-Batten's husband, Joel, waited anxiously on the other side of security during the ordeal. Everyone made it home safely that night – but not without added stress and emotional trauma.
"I think the thing that has to be hurtful is that someone would have thought to make an accusation like that just because a man traveling with his child leaned against him, sleeping on an airplane," Joel Amador-Batten told ABC11.
In a statement sent to ABC11, United Airlines asserted "Our customers should always be treated with utmost respect. We have followed up with the customers directly and we apologized for the situation."
The family's attorney, Ken Padowitz, insists United Airlines must provide more than words for compensation.
"United has 100% of the responsibility for this outrageous conduct," Padowitz told ABC11. "To be treated like a criminal, to go from zero to 100 and be calling law enforcement with armed police officers with guns to stop my client in front of other passengers, in front of other people at the terminal – and to put his son through this is outrageous conduct. It's not to be tolerated."
The ABC11 I-Team contacted the International Air and Hospitality Academy to learn more about flight attendant training.
Kimberly Dugger, the lead instructor, explained flight attendants are not mandatory reporters, and thus do not undergo formal training when it comes to child abuse. When it comes to children, flight attendants are more concerned with watching out for children ages 7-11 flying alone.
"We usually keep them at the front of the airplane so we can keep an eye on them," Dugger said. "We'll talk to them and make sure they're not scared or feel alone."
In the Amador-Batten case, of course, 5-year-old Ben was not alone and instead was traveling with his father. Dugger added that flight attendants have no way of knowing people's relationships on board, but that's where communication is key.
"A man and a boy could be a father-son, uncle-nephew, older brother-younger brother," Dugger explained. "You're going to go over there and ask them if everything is OK, is there anything I can help you with. Or maybe you pull the kid to the galley and speak to them personally if they're afraid to speak."