"I don't think the intent of that legislation is one that encourages bogus reports to law enforcement with zero evidence," Padowitz said.
"I think words are cheap and actions matter. If you are going to put someone in that humiliating position in front of their 5-year-old son, you need to rectify it."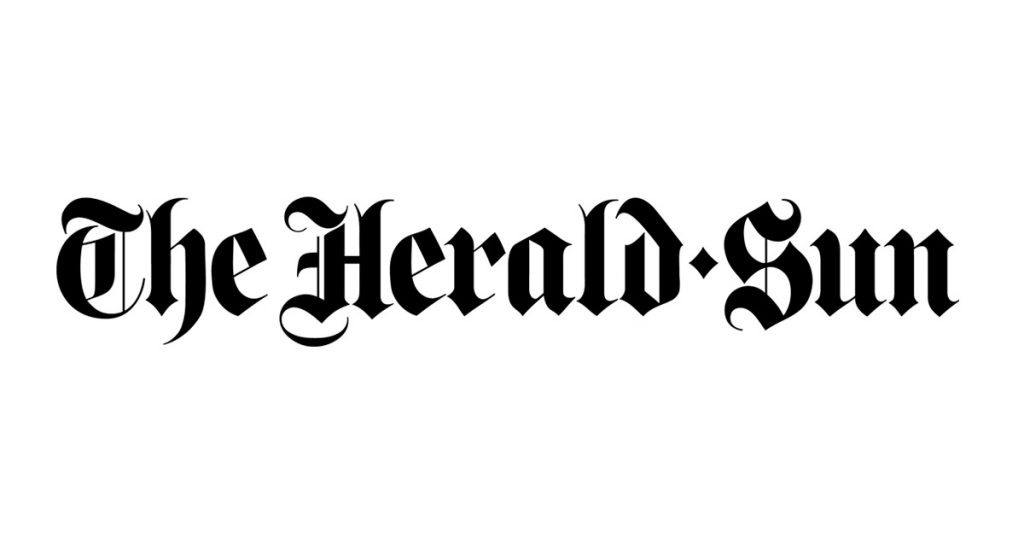 BY ZACHERY EANES
May 25th, 2017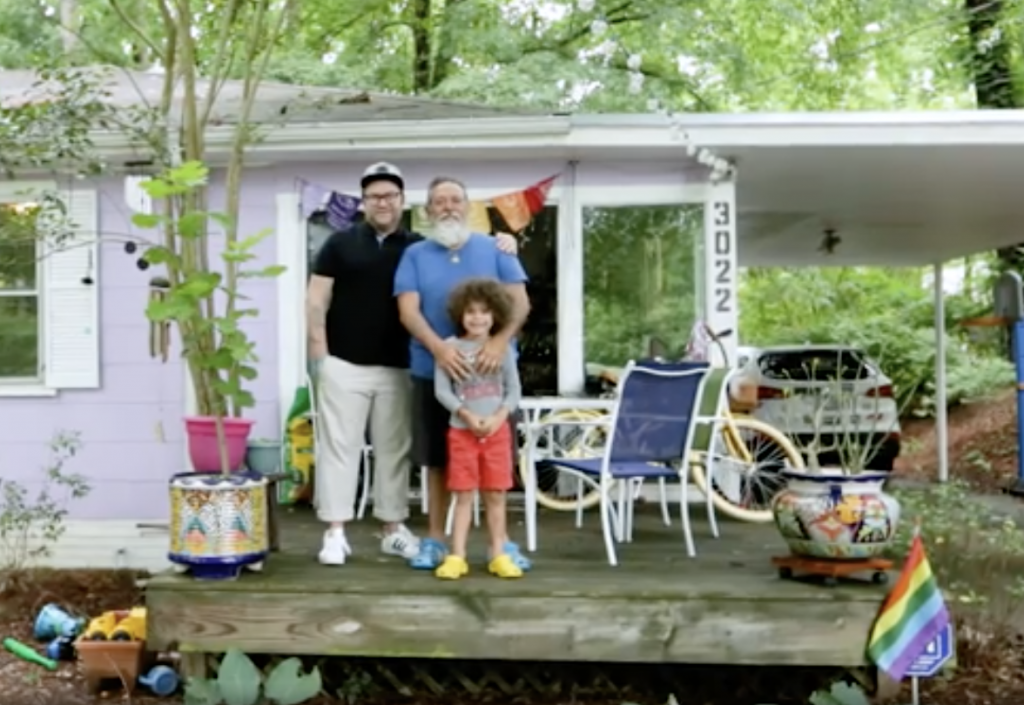 DURHAM
Henry Amador-Batten, a gay Durham father who was accused of inappropriately touching his son by a United Airlines crew member, said that United's apology doesn't make up for the trauma of the incident.
"Families like ours that are built by choice and by love are fragile families," he said in an interview. "It doesn't take more than an allegation like this to involve an agency that comes and takes your child."
Amador-Batten was detained for about an hour at Raleigh-Durham International Airport on Friday, May 19, after a crew member on a flight from Newark, N.J., to RDU accused him of inappropriately touching his son during the flight.
Amador-Batten, 52, was returning from Puerto Rico with his son Benjamin, 5, after traveling to the U.S. territory to visit his ill father. His father died during Amador-Batten's visit last week.
After Amador-Batten disembarked from the plane, the RDU police told him that a flight attendant had made a complaint that his hand and arm were "too close to the child's genitals."
It was an accusation he called one of his worst nightmares.
"So many gay fathers and fathers are fearful of being accused of something like this," he said. "Society has an idea that gay men are pedophiles. He pointed a finger and made me feel like a monster with no proof."
The accusation still leaves him baffled. He's played out the situation in his head repeatedly in the past week.
"I am sitting on an airplane in a chair — my son is sitting next to me, asleep with his head on my lap. He has his arm wrapped around my arm, and the only place for my arm to go was on his lap," he said.
"That's how I've seen countless parents laying with their children. Their child is nestled into them, and they have their hand on their leg or on their hip to hold them close and keep them safe."
Amador-Batten was not charged with anything at the airport and was released. Later a United representative called to apologize to him.
Amador-Batten's husband, Joel Amador-Batten, posted an account of what happened on the flight the next morning to the Facebook page Dadsquared — a community page for gay fathers that Henry Amador-Batten runs — and the post was shared thousands of times in the matter of days.
The couple, who live in Durham and are in the process of adopting a second son, thought about letting the situation go. But they couldn't get past the anger at the situation the family was put in.
Henry Amador-Batten doesn't believe this would have happened to a heterosexual mother and is convinced that bigotry was involved.
"Do I think it was because I was gay? Very possibly," he said. "I can't speak to that man's heart, and I don't wear a sticker on my head that says I am gay — but you could possibly look at me and make an assumption.
"I know that there was some sort of bigotry and discrimination behind this … People have to understand that all families don't look the same anymore. I think this man had a bit of stereotypical perception of what a father and son would have looked like."
In response to the incident, the family has hired a lawyer and said it is planning to seek damages from United. By speaking out, the family hopes that it can prevent this situation happening to others, Amador-Batten said.
The family's attorney, Florida-based trial lawyer Kenneth Padowitz, said that United's apology doesn't change what happened. He also said he doesn't think mandatory reporting statutes apply to this scenario.
Mandatory reporting statutes require certain professions to report suspected child maltreatment. Professions often included as mandatory reporters are teachers, social workers and care providers — though in North Carolina all persons are required to report regardless of profession, according to the U.S. Department of Health and Human Services.
"I don't think the intent of that legislation is one that encourages bogus reports to law enforcement with zero evidence," Padowitz said.
"I think words are cheap and actions matter. If you are going to put someone in that humiliating position in front of their 5-year-old son, you need to rectify it."