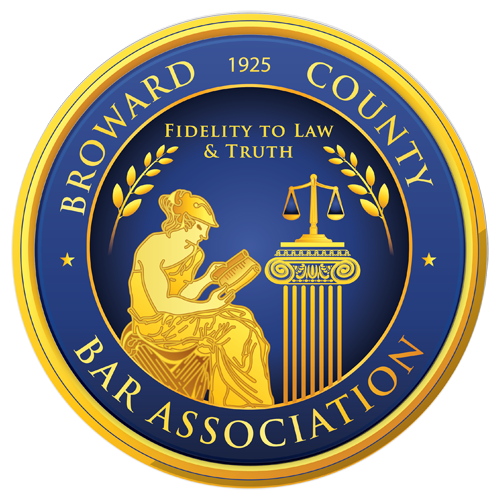 Nationally Acclaimed Criminal Defense Attorney Kenneth Padowitz Guest On Broward Bar Radio "Legal News and Review"
Nationally acclaimed criminal attorney Kenneth Padowitz, most noted for his National network appearances during the O.J. Simpson trial, comes by to enjoy the Jags and educate our Legal Panel on Criminal issues in the news. To listen to the Interview CLICK HERE.
"Legal News and Review" is a weekly radio show co-hosted by the BCBA's Charles A. Morehead III and Gary M. Singer on WBZT 1230 on your AM dial, as well as online via i-heart Radio. Listen to our archived shows or listen to a live shows on Friday's at 6 p.m.
The show highlights in depth discussions with Attorney members of the Broward County Bar Association. Live shows allow listeners to call in with their questions concerning both local and national legal issues.
Legal News and Review is produced in conjunction with Radio Host Phillip Bell, the Broward County Bar Association Lawyer Referral Service and the Broward County Chamber of Commerce and highlights BCBA's attorney member's practice by conducting in depth on air interviews regarding pressing issues in that attorney's practice area.