Innocent client faced Life in Prison for 11 months until State drops case after Defense files Speedy Trial Demand!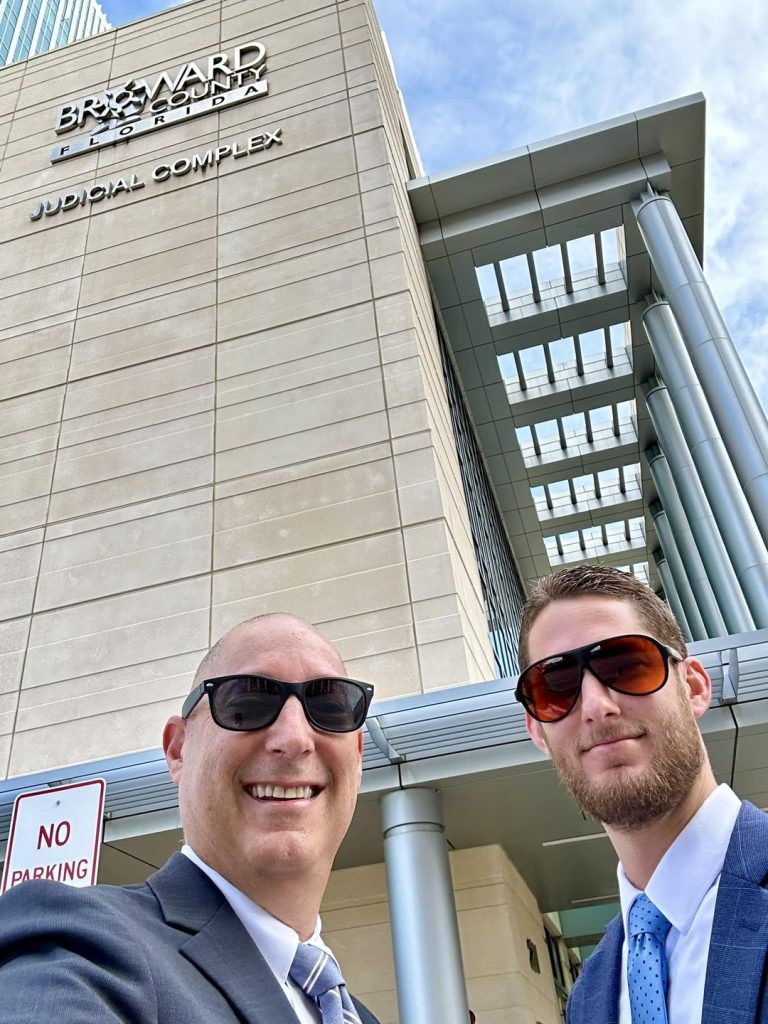 LEGAL DREAM TEAM!
Attempted 1st Degree Murder where client was facing Life in Prison – Nolle Prosequi! (Dropped)
Alleged victim stabbed 6 times in abdomen determined by our expert to be self inflicted.
Former Broward ME Dr. Ronald Wright found most wounds superficial and self inflicted. States expert, Emergency room surgeon agrees self inflicted. Forensic Psychologist Dr. Michael Brannon found Suicide attempt two weeks earlier consistent with self inflicted stab wounds at bond hearing last year.
Client Faced State charges for 11 months. Defense Speedy Demand hearing today. State does the right thing in court. Case Dropped!