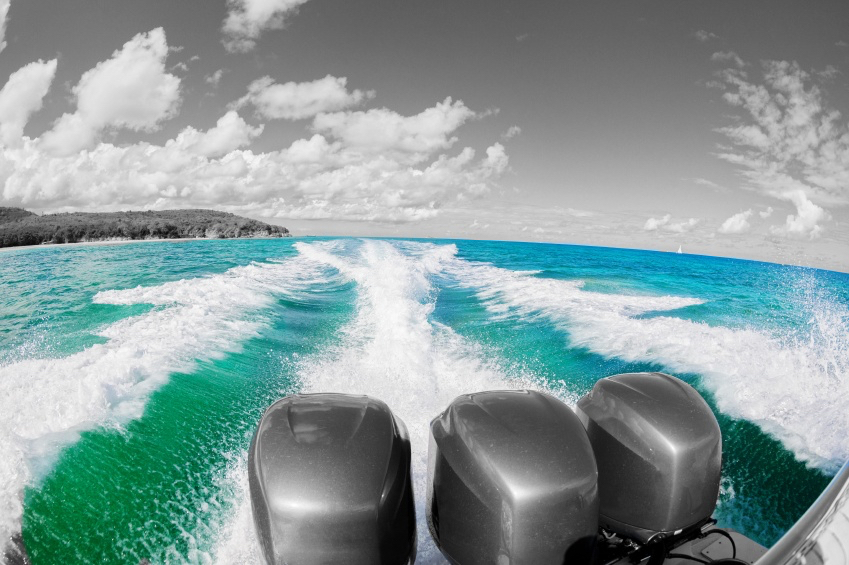 Boat Accidents
Boating is unarguably a soothing pastime. However, it can turn messy real quick if it is not done safely. Boat accidents often occur when the boat has a defective product on it or when the boat driver is reckless. The consequences can range from grave injuries, such as brain or spinal injury and paralysis to harrowing death by drowning.
What the Stats Say
In 2009 alone, the number of boating accidents in Florida totaled 620. The aggregate placed Florida as the boating accident capital of the United States. The 620 accidents resulted in property damage worth over $10 million.
In Florida, the major causes of boat accidents are alcohol use and inattention, inexperience, or carelessness of the boat operator.
The Law
In Florida, individuals who sustain injuries resulting from boat accidents caused by dangerous behaviors, as listed in the preceding sentence, may be entitled to receive compensation for personal injuries suffered.
This compensation would serve as cover for losses that the victim sustained because of the accident. These losses include medical bills, damages resulting from pain and suffering, and lost wages.
In Florida, injury to an individual resulting from awfully dangerous actions of a boat operator would result in the injured individual receiving punitive damages.
Punitive damages often go beyond compensating the victim for the injuries he or she sustained. They often also carry the intended purpose of punishing the wrongdoer and serving as a deterrent so others do not engage in similarly unacceptable behavior.
Boat Accident Attorney | Personal Injury Legal Help
At Kenneth Padowitz, P.A. we have experienced and knowledgeable South Florida boat accident lawyers who would offer representation that is diligent, cost-effective, and responsive; if you or anyone you love had a boating accident in South Florida please contact us.
We have a client-centered approach to ensure that we pursue your interests at all times. You can take advantage of our free no-expense consultation for boat accident victims. You may reach us by submitting a "Contact Us" form online, or alternatively, contact Kenneth Padowitz, P.A. Fort Lauderdale personal injury offices directly at 954-761-3888.